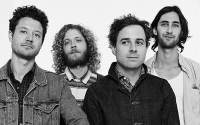 Dawes
Time: 7:30pm Day: Wednesday Doors: 7:00pm Ages: All Ages
This Event Has Ended
Tickets cost $34, $29 and $24 (plus applicable service charges).  They are also available from the Lensic Box Office (505-988-1234).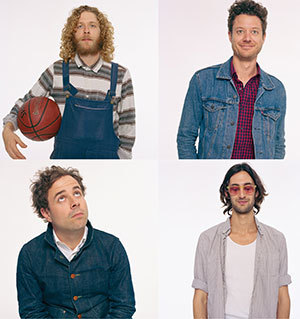 Dawes  [web site | Amazon.com] comes to good old Santa Fe after their fantastic opening set for the Alabama Shakes in Taos!
Dawes has come home. After recording its last two albums, Stories Don't End and All Your Favorite Bands, in Asheville, North Carolina, and Nashville, respectively, the Los Angeles band has returned to the city that has been both home and inspiration since its inception in 2009 to record its fifth album, We're All Gonna Die, with longtime friend and Grammy nominated producer Blake Mills at the helm.
Mills had been in bands with Dawes founder Taylor Goldsmith since they were in junior high together, but they hadn't worked on an entire project together since Mills left the band's early incarnation, Simon Dawes, in 2006 after the release of its well-regarded album Carnivore.
It was clear from the onset that home was much more than a physical place for Dawes. It was a state of mind. For the band-guitarist/singer Taylor Goldsmith, drummer Griffin Goldsmith (Taylor's younger brother), bassist Wylie Gelber, and new keyboardist Lee Pardini, who took over from Tay Strathairn last fall-it also meant getting to a point where everyone felt they had found a sound that was uniquely their own, equivalent to an author finding their own voice.
"The dream has been not to have someone say, 'You sound like Warren Zevon in this song or Bob Dylan with this song,' but where someone hears a first few notes of a track, even before the words come in, and they know it's Dawes," says Taylor Goldsmith. "And they say, 'That's Wylie, that's Griffin, that's Taylor, that's Lee. That's the way they play together.' I think we've finally done that on this record."
---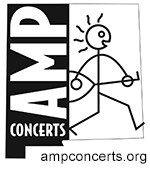 loading tweets
Coming Up