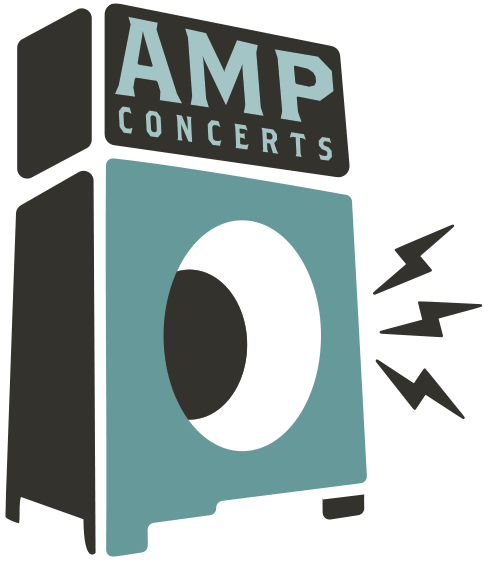 AMP Concerts offers innovative and inspiring arts programming throughout New Mexico. A portion of all AMP ticket sales goes to fund free community concerts, workshops, school programs & artist residencies.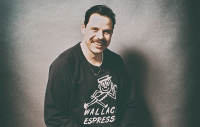 Bahamas - SOLD OUT!
Time: 8:30pm Day: Wednesday Doors: 8:00pm Ages: 21+ Ages
This Event Has Ended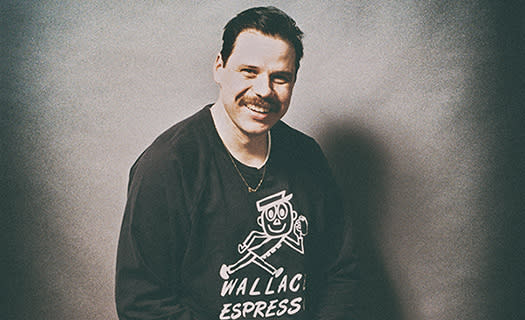 UPDATED COVID GUIDELINES
We are opening up our COVID restrictions as much as possible within the constraints imposed by the artists and venues. 
Meow Wolf is currently requiring proof of vaccination or a negative COVID test for admission. Additionally, masks must be worn at all times. 
Click here for info on COVID Requirements at Meow Wolf.
Tickets cost $25 in advance, $30 day of show (including all service charges). They are also available by phone through Hold My Ticket at 505-886-1251.
This is a standing room only show. There are no seats at Meow Wolf. 21+ ages.
"I think I'm always trying to get closer and closer to the source, like the way old blues albums were made—there's no production; all the emotion you're hearing is just the players, the room, the song. It's almost like a photograph as opposed to a painting, where if you don't like the color of a certain flower in the garden, you change it. I want you to hear every word I'm saying, and take in the song and make it your own."
The fifth album from Bahamas, Sad Hunk takes its title from a nickname bestowed upon the artist by his wife in reaction to how he was being portrayed in the media. "Something like ten years ago I did a photo shoot, and in all the pictures they sent back, I was lit half in shadow, looking all brooding and mysterious," says the award-winning singer/songwriter otherwise known as Afie Jurvanen. "When my wife saw the photos the first thing she said was, 'Whoa—sad hunk,' and after that it became sort of a joke among our friends."
It's a fitting backstory for an album that embodies an undaunted self-awareness, each track graced with Bahamas's wry wit and unabashed heart. In sketching Sad Hunk's delicately composed batch of songs, Jurvanen drew much inspiration from his home life and all the joy and struggle that comes with building a family together. Having recently moved to the coast of Nova Scotia with his wife and two daughters, the Ontario native inevitably imbued the album with his surroundings, even while committing to a sometimes-painful sincerity in his lyrics. "I definitely use music to work things out for myself," says Jurvanen. "It's possible I'm too open sometimes, but I really don't know any better way to be. If I tried to just go write fun songs about hot dogs or something, I'd probably fail."
---