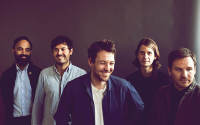 AMP Concerts with Meow Wolf present
Fleet Foxes
Beach House
Time: 7:30pm Day: Monday Doors: 6:30pm Ages: All Ages
This Event Has Ended
Tickets for this show cost $34 to $61 (including all service charges.  A portion of the proceeds will benefit the Santa Fe chapter of the National Organization for Women- Santa Fe NOW). They are also available through Hold My Ticket (112 2nd St SW), 505-886-1251, Monday to Friday 9 AM - 6 PM, Sat & Sun 11 AM - 6 PM.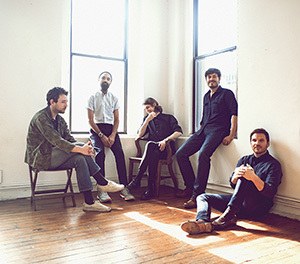 Fleet Foxes' [website | Amazon.com] self-titled debut made a profound impact on the international musical landscape, earning them Uncut's first ever Music Award Prize, and topping numerous "best of" lists, including Rolling Stone's 100 Best Albums of the 2000s and Pitchfork's 50 Best Albums of 2008. Fleet Foxes is certified Gold in North America and Platinum in both the UK and Australia. The follow-up album Helplessness Blues was met with the same critical praise as its predecessor (MOJO five stars, Rolling Stone four stars, Pitchfork Best New Music); that album debuted at No. 4 on the Billboard Top 200, went Gold in the UK, and earned the band a GRAMMY nomination.
On June 16, Fleet Foxes will release Crack-Up (Nonesuch Records), its long-awaited and highly anticipated third album. All eleven of the songs on Crack-Up were written by Robin Pecknold. The album was co-produced by Pecknold and Skyler Skjelset, his longtime bandmate, collaborator, and childhood friend. Fleet Foxes is Robin Pecknold (vocals, multi-instrumentalist), Skyler Skjelset (multi-instrumentalist, vocals), Casey Wescott (multi-instrumentalist, vocals), Christian Wargo (multi-instrumentalist, vocals), and Morgan Henderson (multi-instrumentalist).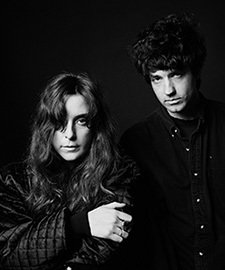 Beach House [website | Amazon.com] is Victoria Legrand and Alex Scally. "We have been a band for over a decade living and working in Baltimore, MD. Depression Cherry is our 5th full-length record. This record follows the release of our self-titled album in 2006, Devotion in 2008, Teen Dream in 2010 and Bloom in 2012. In general, this record shows a return to simplicity, with songs structured around a melody and a few instruments, with live drums playing a far lesser role. With the growing success of Teen Dream and Bloom, the larger stages and bigger rooms naturally drove us towards a louder, more aggressive place; a place farther from our natural tendencies. Here, we continue to let ourselves evolve while fully ignoring the commercial context in which we exist."
"If you view a band as a long-term artistic project, then Beach House have always been perfect. Victoria Legrand and Alex Scally have done everything right: They've found the ideal balance of dim, lush tones; their sound progresses at a graceful, even clip; they leave just the right amount of time between albums... Depression Cherry might have the silliest, or at least the most inexplicable, title in their catalog, but in every other sense it's another impeccably measured step forward. Victoria Legrand and Alex Scally have grown so adept at spinning dreams that they can turn all the lights on the set and still dazzle us." (Pitchfork.com)
---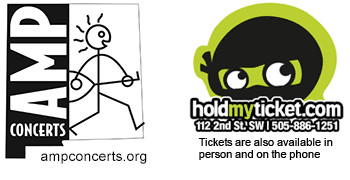 loading tweets
Coming Up