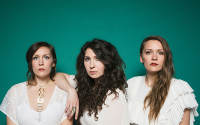 Joseph
Liza Anne
Time: 7:30pm Day: Tuesday Doors: 6:30pm Ages: All Ages
This Event Has Ended
This show has been moved to South Broadway Cultural Center!
Tickets cost $20 & $25 (plus applicable service charges). Tickets are available through the South Broadway Cultural Center Box Office and Hold My Ticket (112 2nd St SW), 505-886-1251, Monday to Friday 9 AM - 6 PM, Sat & Sun 11 AM - 6 PM.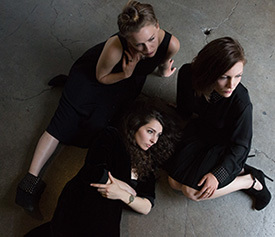 There is nothing like the sound of siblings singing together. Whether it's the Beach Boys or the Everly Brothers—or, more recently, First Aid Kit—absorbing the same breathing rhythms and speech patterns adds an element to vocal harmonies that can be pure magic. With the release of I'm Alone, No You're Not, the mesmerizing, hypnotic sound of the trio known as Joseph [website | Amazon.com]—made up of sisters Allison, Meegan, and Natalie Closner—joins this elite company.
"It's just second nature, like a fifth limb that's already on you," says first-born Natalie. "There's an ability to anticipate what's going to happen and blend with it. When Meegan and Allison sing, they know exactly what I'm going to do and when."
But the Closners didn't actually start singing together when they were growing up in Oregon, the children of artistic parents (their dad was a jazz singer and drummer, their mom a theater teacher). Natalie was the performer—"the older sister who stood on the edge of the fireplace and told everyone, 'Watch me!,'" she says. Twins Meegan and Allison stayed out of her lane, joining in for their mother's musical theater productions but otherwise avoiding the spotlight.
When Natalie was in college, she began pursuing music more seriously. The summer before her senior year, she went to Nashville to check out the scene and work on her guitar playing and songwriting. She had recorded an EP and done a few rounds of touring when a friend sat her down one day.
"It was kind of dramatic," she says, "He took me aside and said, 'I don't think you really believe in this.' It stopped me in my tracks." She thought deeply about the music she was making and had a curious epiphany; she decided to ask her sisters if they would consider singing with her.
Initially, they didn't really get it. "We thought she was asking us to be background singers, so we didn't take it that seriously," says Allison. "It was more commitment than I was expecting—I even tried to leave at one point, but after a while, I was convinced."
A transformation occurred when the Closners were in the process of recording their first album, Native Dreamer Kin. At the time, they were calling themselves Dearborn, but their producer felt that the name didn't fit the strength of the music. They went to visit their grandfather Jo, in the eastern Oregon town of Joseph. Allison made a playlist for the trip and called it "Joseph," which is what influenced the band's name.
"Once she said it, it just hit us all—that's what this is and who we are, these are the sounds of the land that we've lived on," says Natalie.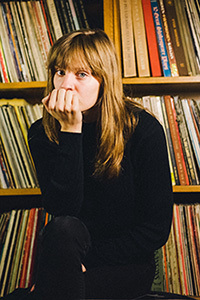 Hailing from the quiet coast of Georgia, Liza Anne has recently found a home in Nashville as an indie artist exploring rock, folk, and experimental music. 
While in college and only 19 years old, Liza independently released her first album, The Colder Months, with WXPN praising the title track as "a beautiful, melancholy song showcasing an exciting new singer-songwriter." Liza's 2015 follow-up album TWO brought the attention of KCRW, Paste Magazine, Nylon, a video premiere on NPR Music and had Diffuser.FM stating "In addition to the compelling journey it takes you on from start to finish, TWO entices because it suggests infinite possibilities for where Liza Anne might go next."
Fresh off the road from a break-out performance at ACL and tours with Joseph and Bears Den, Liza Anne has been working on new material and spent time in Paris recording her new album, which is slated for a 2017 release. 
---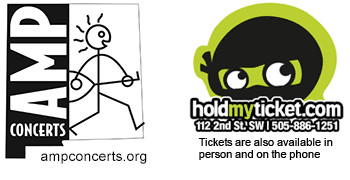 loading tweets
Coming Up