BUY STUFF AND SUPPORT AMP!
A percentage of every Amazon purchase made after clicking on this link is donated to AMP. An easy and fun way to show support. Happy shopping! Or click here to make a tax deductible donation to AMP.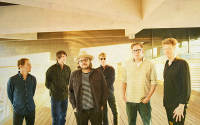 Wilco
Special guest TBA
Time: 7:30pm Day: Tuesday Doors: 6:30pm Ages: All Ages

Tickets for this show cost $37 to $70 (including all service charges). They are also available through Hold My Ticket (112 2nd St SW), 505-886-1251, Monday to Friday 9 AM - 6 PM, Sat & Sun 11 AM - 6 PM.
Tickets to this show are ONLY officially available through AMP Concerts/Hold My Ticket. The internet is full of bogus sites selling wildly inflated tickets even though you can purchase the same tickets through us at a reasonable rate. Be a smart ticket buyer and only buy through the official box office.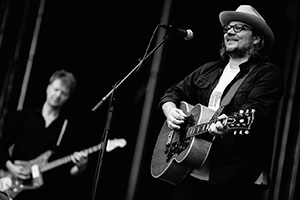 Wilco? Schmilco.
"You don't gain anything, being precious about making records," says Jeff Tweedy. Then he laughs. "I think this is a pretty irritated record. I sort of gave myself permission to complain."
Schmilco, Wilco's [website | Amazon.com] tenth studio album and the fifth by the current sextet lineup, began to percolate at around the same time as its predecessor, 2015's Star Wars. As the songs Wilco developed during that period progressed from musical snippets to fuller structures, and then to lyrical composition, the band began blocking the music into two general album ideas—the first louder and harder, the second more modest in volume and expression.
"I liked the idea of releasing Star Wars the way we did," says Tweedy, "with very little advance notice.  The music on that album felt irreverent in a very electric-rock way, but the other music felt irreverent in a quieter, less layered way. Some of the songs could have been made to work on either album, really, but the alternative to making two records would have been to spend another year really honing everything, all of it, getting it all right for that kind of release. It just gradually became clear that Star Wars was going to be the easier project to finish first. Those songs were a lot farther along than the ones on Schmilco."
Where Star Wars finally coalesced into a boisterous, glam-rocking showcase of Wilco's variable styles, Schmilco is something of its quieter mirror counterpart—more intimate and candid, executed in modest arrangements and instrumentation. 
---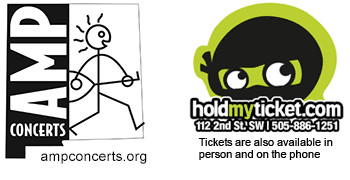 loading tweets
Coming Up