BUY STUFF AND SUPPORT AMP!
A percentage of every Amazon purchase made after clicking on this link is donated to AMP. An easy and fun way to show support. Happy shopping! Or click here to make a tax deductible donation to AMP.
community Events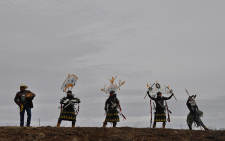 Bosque Redondo Memorial Gourd Dance
@ Bosque Redondo Memorial

3647 Billy the Kid Rd
Fort Sumner,NM
Healing the Past For Our Children's Future
More Info
Buy Tickets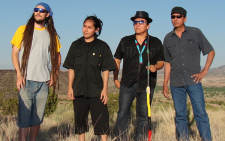 Reggae by the River
@ Coronado Historic Site

505-867-5351

485 Kuaua Rd
Bernalillo,NM
featuring Native Roots
More Info
Buy Tickets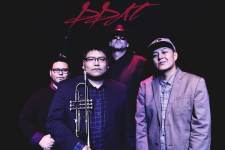 Jammin' in Jemez
@ Jemez Historic Site

575-829-3530

Santa Fe National Forest
Jemez Springs,NM
featuring DDAT
Marlon Magdalena
More Info
Buy Tickets

FREE Fourth of July Celebration with Ozomatli
@ Kit Carson Park

211 Paseo Del Pueblo Norte
Taos,NM
Nosotros, Mariachi Teotihuacán and more!
More Info
Buy Tickets
loading tweets
Coming Up