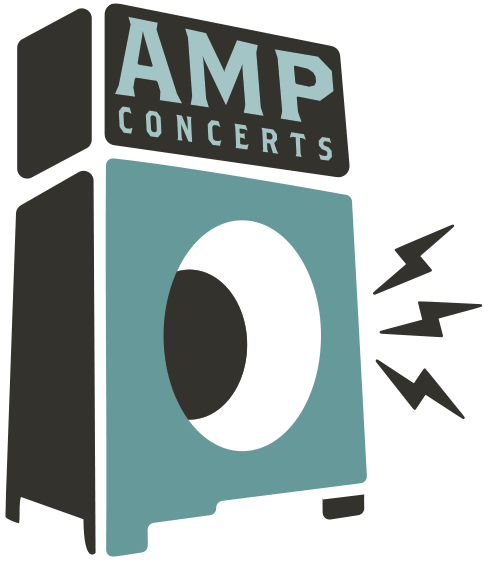 AMP Concerts offers innovative and inspiring arts programming throughout New Mexico. A portion of all AMP ticket sales goes to fund free community concerts, workshops, school programs & artist residencies.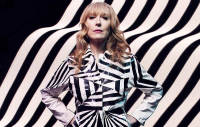 Heartless Bastards
Valley Queen
Time: 7:30pm Day: Sunday Doors: 6:30pm Ages: 21+ without parent or guardian
This Event Has Ended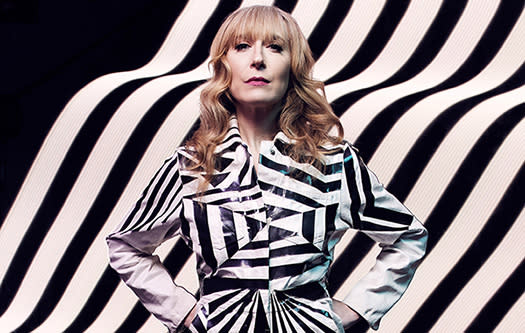 Tickets cost $25 in advance, $30 day of show (including all service charges). They are also available by phone through Hold My Ticket at 505-886-1251.
PROOF OF VACCINATION OR NEGATIVE TEST REQUIRED FOR ENTRANCE
To assure the health of our patrons, artists and staff, as well as the continued health of the concert industry, all AMP Concerts require either a proof of vaccination completed at least 14 days prior to the event or a negative COVID test administered by a health care professional within 72 hours of the event. Originals or photos of documents with a matching ID will be accepted. Masks are also required at all indoor venues (as per the current State health orders).
Thanks for your cooperation and understanding.
On the new album A Beautiful Life, Heartless Bastards share a wide-eyed and radiant vision for harmonizing a broken world. The Ohio-bred and Texas-transplanted band's first new music since 2015's Restless Ones, A Beautiful Life affirms frontwoman Erika Wennerstrom as a songwriter with the power to profoundly influence our state of mind, often by alchemizing her idealism into viscerally potent rock-and-roll songs. With its delicate coalescence of so many eclectic touchstones—French pop and Celtic folk, space rock and symphonic pop, Disney scores and post-punk—the result is an album that immediately lures the listener into a more receptive mindset, one that leads to deeper generosity, greater compassion, and a restored sense of possibility.
Co-produced by Wennerstrom and Kevin Ratterman (Strand Of Oaks, Jim James, White Reaper), A Beautiful Life finds Wennerstrom joining forces with the likes of guitarist Lauren Gurgiolo (Okkervil River), drummer Greggory Clifford (White Denim), multi-instrumentalist Jesse Chandler (Mercury Rev, Midlake), keyboardist Bo Koster (My Morning Jacket), guitarist David Pulkingham (Patty Griffin), and longtime Heartless Bastards bassist Jesse Ebaugh. Although she debated releasing A Beautiful Life as a solo effort (as with 2018's Sweet Unknown), the Austin-based singer/songwriter ultimately conceived the album as a continuation of the journey begun on the band's breathlessly acclaimed 2005 debut Stairs and Elevators. "I loved the last iteration of Heartless Bastards so much—they're like family—but the stars weren't aligning for us to reconvene on this record," says Wennerstrom. "As the record came together I realized it's always been my project, and I was determined to continue forth with that. I had so much faith in these songs and in myself, and in many ways it feels like a rebirth."
Like many timeless songwriters before her, Wennerstrom channels her nuanced observation of the outside world into music that incites contemplation, catharsis, and a joyful sense of defiance. "It's so easy to get caught up in the material goals that are prioritized by our society and the every-man-for-himself mentality of late-stage capitalism," Wennerstrom says of the album's central themes. "That way of thinking presents a false idea of what a beautiful life is, and I think it's so important that we as individuals all ask ourselves what it truly means to have a beautiful life."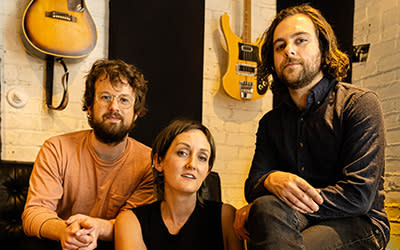 Supergiant, the full-length debut from Los Angeles-based band Valley Queen, takes its title from the most massive and luminous yet fastest-burning stars in the universe. Released to massive critical praise, outlets like Rolling Stone, Stereogum, and the Los Angeles Times comment on the album's electric energy. Perhaps Bob Boilen of NPR Music said it best: "Singer Natalie Carol possesses a stunning voice that can rattle the walls and stir the soul." On their 7" vinyl release "Your Red Light"/"Bad Astrology" featuring Cosmo Gold, Carol explains: "'Your Red Light' and 'Bad Astrology' are a special pairing of songs I've co-written with my friend and artist, Emily Gold. Apart from over ten years honing her abilities as a songwriter and fronting her band, Cosmo Gold, her writing ability seems to shine as her birthright, as daughter of the late Andrew Gold who wrote 'You've Got a Friend' and played alongside legends like Linda Ronstadt, Ringo Starr and Neil Young, to name a few."
---