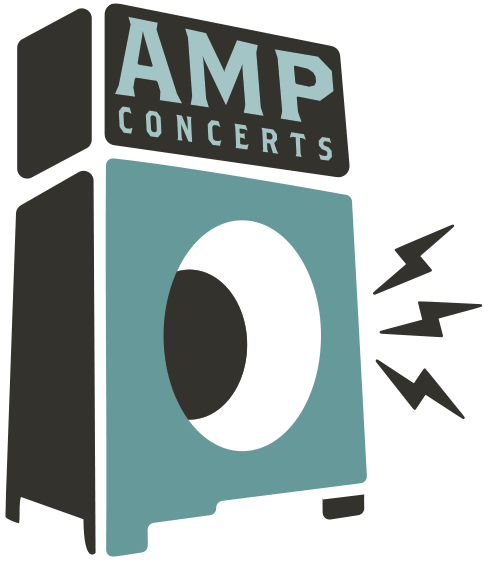 Search
AMP Concert offers innovative and inspiring arts programming throughout New Mexico. A portion of all AMP ticket sales goes to fund free community concerts, workshops, school programs & artist residencies.
AMP Radio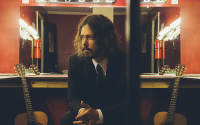 John Paul White
Carson McHone
Time: 8:00pm Day: Tuesday Doors: 7:00pm Ages: All Ages
This Event Has Ended
Tickets are $21 in advance, $25 day of show (including all service charges). They are also available by phone through Hold My Ticket at 505-886-1251.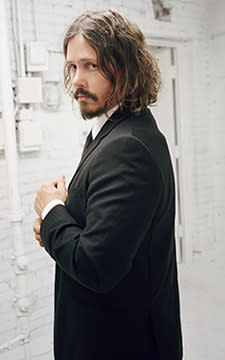 Beulah. 
It's a small, complicated word with a tangle of meanings.
It's the title of John Paul White's latest album, his first in nearly a decade, a remarkably and assuredly diverse collection spanning plaintive folk balladry, swampy southern rock, lonesome campfire songs, and dark acoustic pop. Gothic and ambitious, with a rustic, lived-in sound, it's a meditation on love curdling into its opposite, on recrimination defining relationships, on hope finally filtering through doubt.
Beulah is also a White family nickname. "It's a term of endearment around our house," White explains, "like you would call someone 'Honey.' My dad used to call my little sister Beulah, and I call my daughter Beulah. It's something I've always been around."
According to White, the songs came to him unbidden—and not entirely welcome. "When these songs started popping into my head, I had been home for a while and I was perfectly happy. I wasn't looking for songs. I didn't know whether any would pop back in my head again, and I was honestly okay with that. I'm a very happy father and husband, and I love where I live. I love working with artists for a label that I think is doing good work." 
Far from the grind and glamour of Nashville—where he worked for years as a working songwriter before stepping into the spotlight himself—White settled in his hometown of Muscle Shoals, Alabama, a wellspring of gritty Southern rock and soul since the 1960s. Together with Alabama Shakes keyboard player Ben Tanner and Shoals native Will Trapp, he founded and runs Single Lock Records, a local indie label that has released records by some of the Yellowhammer State's finest, including Dylan LeBlanc, St. Paul & the Broken Bones, and legendary songwriter and keyboard player Donnie Fritts. The label is based in a small ranch house a stone's throw from White's own home, which would come in handy when those songs started invading his head.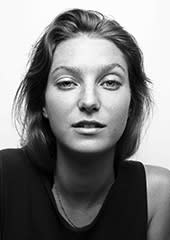 Years before Rolling Stone was praising Carson McHone's rule-breaking roots music, the Austin, Texas native played weeknights in local bars like The White Horse, keeping dancers dancing and drinkers drinking. With her 21st birthday still in the distance, McHone entertained late-night crowds bearing witness to the good times and bad decisions that fill a busy bar. It was a rare, raw education. She pumped her music full of details from an early adulthood spent in the company of the heartbroken and high-toleranced. In 2015, McHone released Goodluck Man, which earned her a cover story in the Austin Chronicle as well as the support of local icons like Ray Wylie Hubbard, who said she "writes songs like her life depends on it." Then she hit the road, touring the U.S. (and beyond). Her writing style widened and her music evolved. Dark, driving, and evocative, 2018's Carousel captures this period of remarkable growth, shining a light not only on McHone's honky-tonk roots, but on her development as a modern, alt-country storyteller.
---