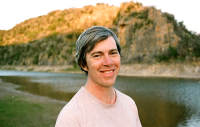 Bill Callahan
Jake Xerxes Fussell
Time: 8:30pm Day: Tuesday Doors: 8:00pm Ages: All Ages
This Event Has Ended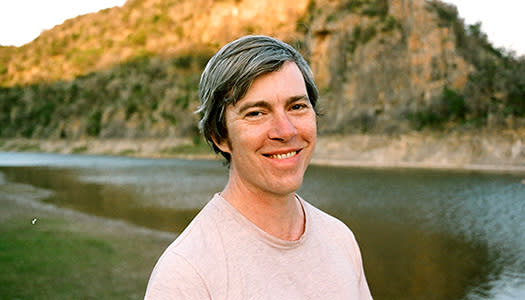 Tickets are $23 in advance, $28 day of show (plus applicable service charges). 
The voice murmuring in our ear, with shaggy-dog and other kinds of stories, is an old friend we're so glad to hear again. Bill Callahan's gentle, spacey take on folk and roots music is like no other; scraps of imagery, melody and instrumentation tumble suddenly together in moments of true human encounters.
After Dream River, Bill's life went through some changes. Good changes—marriage and a kid—but afterwards, it was suddenly harder for him to find the place where the songs came, to make him and these new experiences over again into something to sing. His songs have always been elusive, landing lightly between character study and autobiography, as the singer-songwriter often does. This felt different, though. After 20 years of putting music first, he wasn't prepared to go away from it completely. Or was he? The lives of a newlywed, a new parent, they have so much in them—but writing and singing, it was his old friend that had helped him along to this place where he'd so happily arrived. Was there room for everybody? While sorting it all out, he worked on songs every day—which meant that for a while, there were lots of days simply confronting the void, as he measured this new life against the ones he'd previously known.
The sense of a life thunderstruck by change infuses Shepherd In a Sheepskin Vest—the songs wander from expressions of newfound joy and great contentment to other snapshots, considerations of the not-joy that we all know. Unsettling dream-images and mythic recollections are patiently received; the undertow of the past is resisted, pulling against it instead into the present, accepting revolutions of time and the unconscious as a natural flow.
---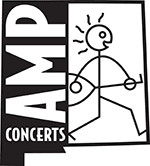 loading tweets
Coming Up