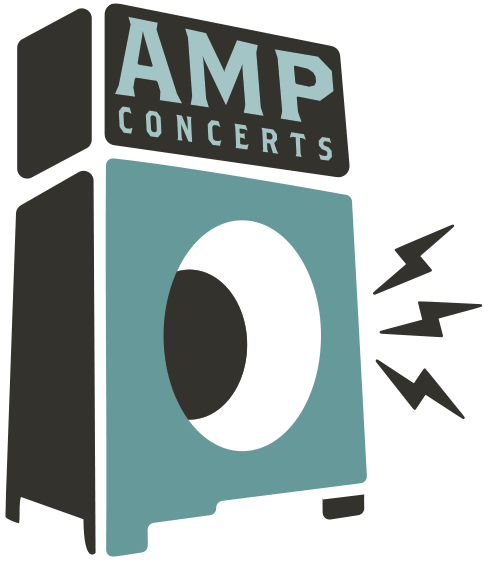 Search
AMP Concert offers innovative and inspiring arts programming throughout New Mexico. A portion of all AMP ticket sales goes to fund free community concerts, workshops, school programs & artist residencies.
AMP Radio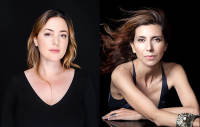 Con Alma
Exploring the Creative Process with Paola Prestini & Magos Herrera
Time: 7:00pm Day: Friday Ages: All Ages
This Event Has Ended
We will be running this event as a Zoom conversation that will be streamed out to the video above.
If you would like to join the Zoom, click here.
(We don't think you'll need this info, but just in case - Meeting ID: 985 2789 3005, Passcode: 846761)

This program consists of screenings of videos from the Con Alma project, including a world premiere video, La Creación de las Aves (The Creation of The Birds), followed by an online discussion and Q&A with Paola Prestini and Magos Herrera, hosted by Cristina Baccin from KUNM's Raices program.  The discussion will be hosted by the National Hispanic Cultural Center via Zoom, in collaboration with Instituto Cervantes and UNM's Latin America and Iberian Institute. We'll be posting the Zoom link if you want to participate that way, or you can just watch the discussion in the video above.  
Con Alma is an album and live digital experience of original works by composer Paola Prestini and vocalist and composer Magos Herrera, along with some classics from the Mexican and Jazz songbook, created and recorded remotely during the COVID-19 pandemic, that explores the question of how we can find communion in a time of isolation. The album grew out of the personal and collective experience of this moment of deep division—be it spiritual, ideological, political or geographical—and seeks to use music to create a shared sense of the experiences that we are all going through together, alone.  
"Con Alma is a sonic painting representing a 15-year friendship through a collaborative process of writing, telling the story of shared ambitions and triumphs, love, trials, hope, and losses," Herrera and Prestini wrote in a joint statement about the project. "The artists we worked with form our international musical family, and it's a joy to be able to connect through this album, leaving an artifact of this time, and our response to the pandemic: alone, but together."
Learn more about the project in Cristina Baccin's recent KUNM interview.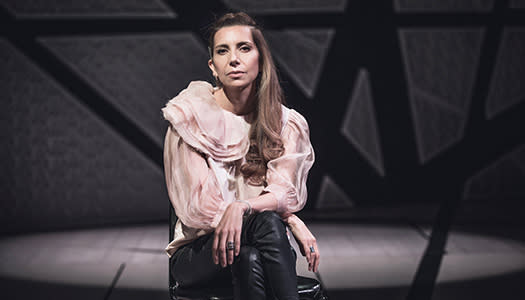 Born in Mexico City and currently based out of New York City, Magos Herrera is a dazzling jazz singer songwriter, producer, and educator. Declared as "one of the greatest contemporary interpreters of song" by the Latin Jazz Network, Magos is regarded as one of the most active vocalists in the contemporary Latin American jazz scene, she is best known for her eloquent vocal improvisation and her singular bold style, which embraces elements of contemporary jazz with Ibero-American melodiesand rhythms singing in Spanish, English, and Portuguese, in a style that elegantly blends and surpasses language boundaries.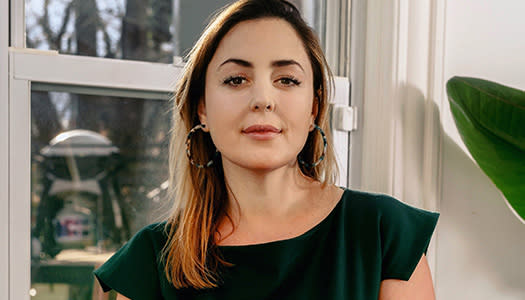 Paola Prestini has collaborated with poets, filmmakers, and scientists in large-scale multimedia works that chart her interest in extra-musical themes ranging from the cosmos to the environment. Her compositions have been commissioned and performed at the Brooklyn Academy of Music, Barbican Centre, Cannes Film Festival, Carnegie Hall, the Chicago Symphony Orchestra, The Kennedy Center, Los Angeles Philharmonic, and the Los Angeles Opera, among others. She created the largest communal VR opera with The Hubble Cantata, was part of the New York Philharmonic's legendary Project 19 initiative, and has written and produced large scale projects like the eco-documentary The Colorado narrated by Mark Rylance (premiered and commissioned by the Metropolitan Museum of Art and Houston Da Camera Series) and the lauded opera theater work Aging Magician (premiered and commissioned by the Walker Arts Center and the Krannert Center, with performances at ASU, the New Victory Theater and San Diego Opera).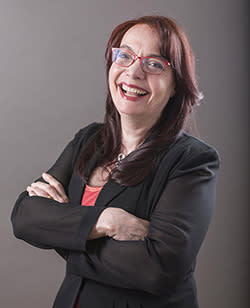 As a former Professor of Journalism and Social Communication in Argentina and Spain, Cristina Baccin brings her professional experience to KUNM as much as her deep vital understanding of living in countries that suffered long oppressive times and underdevelopment, working mostly in educational, community and participatory communication.  A member of Raíces Collective since 2008, Cristina hosts and produces bilingual "Raíces" shows joyfully sharing the richness and diversity of music and culture from throughout the Americas. She also hosts and produces "Corazón Tanguero," inviting you to dive into tango music, history and popular culture from Argentina and around the world. 
---