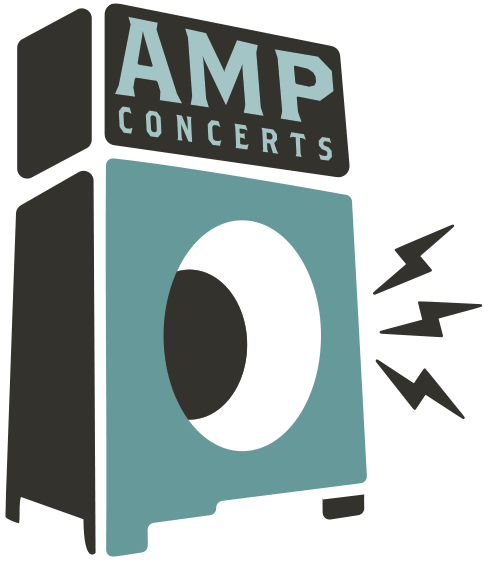 Search
AMP Concert offers innovative and inspiring arts programming throughout New Mexico. A portion of all AMP ticket sales goes to fund free community concerts, workshops, school programs & artist residencies.
AMP Radio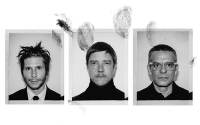 Interpol -SOLD OUT-
Time: 8:00pm Day: Tuesday Doors: 7:00pm Ages: All Ages
This Event Has Ended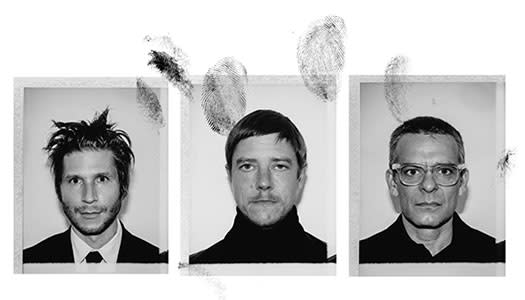 Tickets are $38 in advance, $43 day of show (including all service charges). They are also available by phone through Hold My Ticket at 505-886-1251.
Very limited seating available.
It finally happened: somebody called the cops on Interpol.
The long arm of the law caught up with Daniel Kessler, Paul Banks, and Sam Fogarino in 2017, as they worked on a new album inside the Yeah Yeah Yeahs' rehearsal space in Manhattan. Even in its infancy, Marauder was shaping up to be a beast; an early practice session was so vigorous, it resulted in Sam hitting the drums so hard that he busted his kick drum. "That rarely happens, even with heavy-hitters," says Sam.
Eventually, the trio were playing with such force and volume, that a neighbor called the boys in blue on the boys in black, forcing them out of the practice space. "We ruined it for everyone," reflects Daniel. "It seemed like you're picking on the wrong rock band," adds Sam with a laugh. "It's not like we're Mastodon. I mean, in certain circles, we're considered wimps!"
In May 2019, Interpol will release the five-song EP A Fine Mess, a living, breathing postcard from the band to their fans as they tour the world throughout 2019, and a linear continuation of the visceral and contagious energy set loose with Marauder. From the beguiling refrain of the title track, to the soulful topsy-turvy of "No Big Deal," cathartic chorus of long-sought-after live favorite "Real Life," anthemic swell of "The Weekend," and angular shades of "Thrones," A Fine Mess is a bracing and distinct entry in Interpol's oeuvre.
---