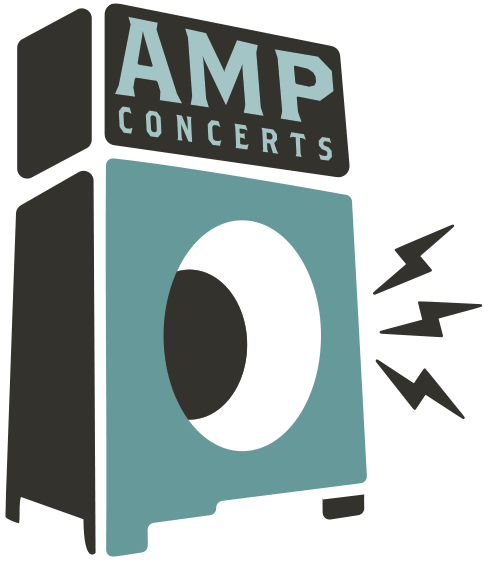 Search
AMP Concert offers innovative and inspiring arts programming throughout New Mexico. A portion of all AMP ticket sales goes to fund free community concerts, workshops, school programs & artist residencies.
AMP Radio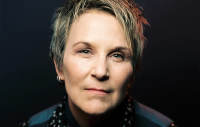 Mary Gauthier
Jaimee Harris
Time: 7:30pm Day: Tuesday Doors: 6:30pm Ages: All Ages
This Event Has Ended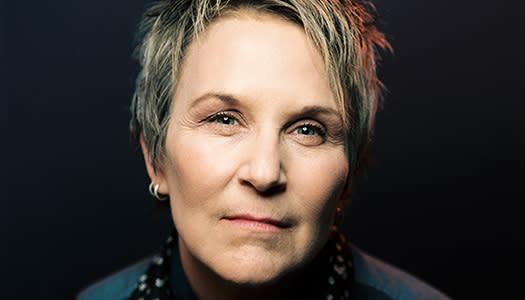 Tickets are $28 in advance, $33 day of show (including all service charges). They are also available by phone through Hold My Ticket at 505-886-1251.
On Mary Gauthier's tenth album, Rifles & Rosary Beads (Thirty Tigers), all eleven songs were co-written with and for wounded veterans. Eleven of the nearly four hundred songs that highly accomplished songwriters have co-written as part of the five-year-old SongwritingWith:Soldiers program. Participants of the program have shared that the experience of songwriting was life-changing for them, some even said life-saving. Something about writing that song—telling that story—is healing. What program co-founder Darden Smith calls post-traumatic-growth.
Gauthier's first nine albums presented extraordinary confessional songs, deeply personal, profoundly emotional pieces ranging from "I Drink," a blunt accounting of addiction, to "March 11, 1962," the day she was born—and relinquished to an orphanage—to "Worthy," in which the singer finally understands she is deserving of love. Maybe that's where the confessional song cycle ends, for she has midwifed these eleven new songs in careful collaboration with other souls whose struggle is urgent, immediate, and palpable. And none are about her. 
Each song on Rifles & Rosary Beads is a gut punch: deceptively simple and emotionally complex. From the opening "Soldiering On" ("What saves you in the battle/Can kill you at home") to "Bullet Holes in the Sky" ("They thank me for my service/And wave their little flags/They genuflect on Sundays/And yes, they'd send us back"), while "Iraq" depicts the helpless horror of a female military mechanic being dehumanized and sexually harassed by fellow soldiers.
"My job as a songwriter is to find that thing a soul needs to say," Mary says. "Each retreat brings together a dozen or so soldiers and four songwriters, three songs each in two days. We don't have a choice. We have to stay focused, listen carefully, and make sure every veteran gets their own song. And we always do."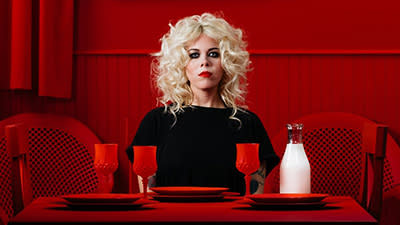 Jaimee Harris will open the show and also accompany Mary. Harris is poised to become the next queen of Americana-Folk, a slightly edgier Emmylou Harris for the younger generation. Her new album draws comparisons to Patty Griffin, Lucinda Williams, and Kathleen Edwards—all writers who know how to craft a heartbreakingly beautiful song with just enough grit to keep you enthralled. Harris writes about the basic human experience, in a way that is simple, poetic, and often painfully relatable.
Harris isn't afraid to get personal, but her vulnerability never veers into the self-indulgent. Each little confessional gem she puts out there is something the listener will connect to; these are things we've all felt, though many of us are less than likely to admit them. 
---