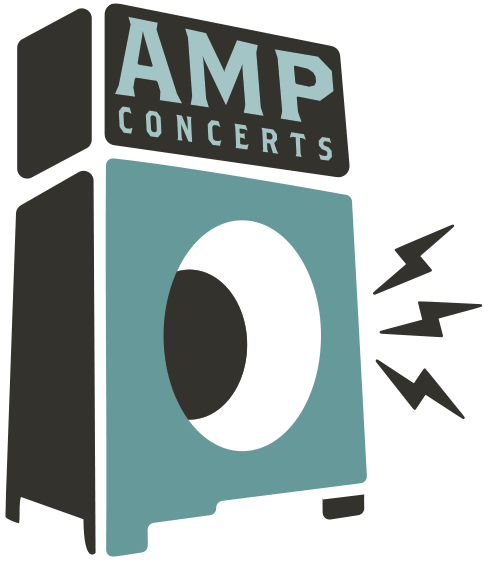 AMP Concerts offers innovative and inspiring arts programming throughout New Mexico. A portion of all AMP ticket sales goes to fund free community concerts, workshops, school programs & artist residencies.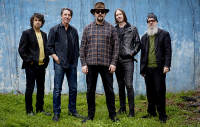 Drive-By Truckers (New Date!)
Ryley Walker
Time: 8:00pm Day: Wednesday Doors: 7:00pm Ages: 21+ Ages
This Event Has Ended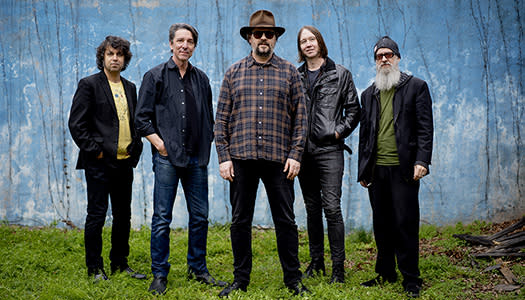 PROOF OF VACCINATION OR NEGATIVE TEST REQUIRED FOR ENTRANCE
To assure the health of our patrons, artists and staff, as well as the continued health of the concert industry, all AMP Concerts require either a proof of vaccination completed at least 14 days prior to the event or a negative COVID test administered by a health care professional within 72 hours of the event. Originals or photos of documents with a matching ID will be accepted. Masks are also required at all indoor venues (as per the current State health orders).
Thanks for your cooperation and understanding.
Tickets are $30 in advance, $35 day of show (including all service charges). They are also available by phone through Hold My Ticket at 505-886-1251.
All tickets to the 2020 shows will be honored for this performance. Contact AMP if you need a refund for the previous show or have questions about your tickets.
This is a standing room only show.
Drive-By Truckers have always been outspoken, telling a distinctly American story via craft, character, and concept, all backed by sonic ambition and social conscience. Founded in 1996 by singer/songwriter/guitarists Mike Cooley and Patterson Hood, the band have long held a progressive fire in their belly.
The New OK came out mere months after the release of the band's highly acclaimed The Unraveling. Originally conceived as a quarantine EP collecting material recorded in Memphis during sessions for The Unraveling—including a fiery cover of The Ramones' classic "The KKK Took My Baby Away" (vocals by bassist Matt Patton)—the project quickly grew to include provocative new songs written and recorded over what Drive-By Truckers co-founder Patterson Hood calls "this endless summer of protests, riots, political shenanigans and pandemic horrors." Tracks such as Hood's "The New Ok" and "Watching The Orange Clouds"—inspired by the protests which followed George Floyd's murder by Minneapolis police—were exchanged between Hood, co-founding singer/songwriter/guitarist Mike Cooley, bassist Patton, keyboardist/multi-instrumentalist Jay Gonzalez, and drummer Brad Morgan and then mixed by longtime DBT producer David Barbe. The result, says Hood, is "a full album that hopefully balances out the darkness of our current situation with a hope for better days and nights ahead."
"To call these past few months trying would be a dramatic understatement," Hood continues. "Our lives are intertwined with our work in ways that give us our best songs and performances. It is a life that has often rewarded us beyond our wildest dreams. Speaking for myself, I don't have hobbies, I have this thing I do. To be sidelined with a brand new album and have to sit idly while so much that I love and hold dear falls apart before my very eyes has been intense, heartbreaking, anger provoking and very depressing. It has gone to the very heart of our livelihoods and threatened near everything that we have spent our lives trying to build. Here's to the hope that we can make 2021 a better year than this one has been. In the meantime, here's to The New OK!"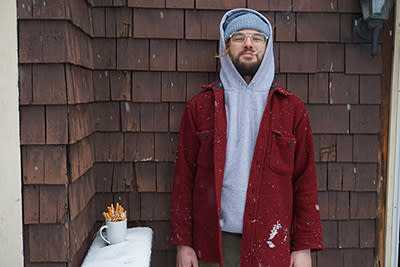 Ryley Walker currently resides in New York City. But his latest LP is a Chicago record in spirit. The masterful Course In Fable, the songwriter's fifth solo effort, draws from the deep well of that city's fertile 1990s scene, when bands like Tortoise, The Sea and Cake and Gastr del Sol were reshaping the underground, mixing and matching indie rock, jazz, prog and beyond.
Walker spent his formative years in Chicago, absorbing those heady sounds and finding ways to make them his own. Even though he emerged at first in folk-rock troubadour mode, it makes sense that he's arrived at this point; each LP has grown more intricate and assured, his influences distilling into something original and unusual. To put it simply: Course In Fable is Walker's best record yet, full of active imagination and endless possibilities.
---