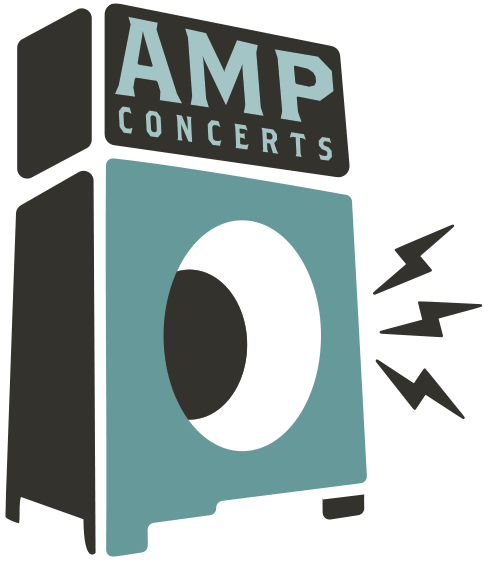 Search
AMP Concerts offers innovative and inspiring arts programming throughout New Mexico. A portion of all AMP ticket sales goes to fund free community concerts, workshops, school programs & artist residencies.
AMP Radio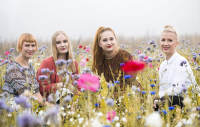 *** CANCELED ***
Kardemimmit
Time: 7:30pm Day: Monday Doors: 7:00pm Ages: All Ages
This Event Has Ended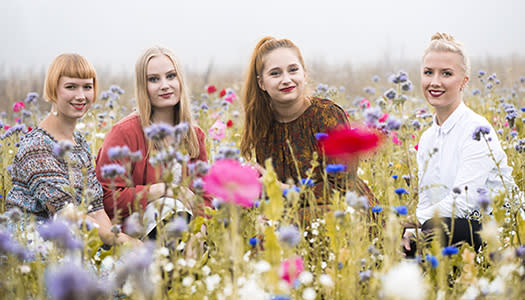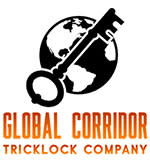 This event is part of the 2020 Revolutions International Theatre (and Music!) Festival, put on by our friends at Tricklock Company.
Tickets are $28 in advance, $33 day of show (including all service charges). They are also available by phone through Hold My Ticket at 505-886-1251.
Kardemimmit is a band of four awesome women playing the Finnish national instrument, kantele. The band members are Maija Pokela, Jutta Rahmel, Anna Wegelius and Leeni Wegelius. Kardemimmit is in charge of their own music—they compose, as well as arrange, write lyrics and produce. Alongside 15- and 38-stringed kanteles, singing has a big part in Kardemimmit's musical universe, where original pieces with a modern approach still have a strong foundation in Finnish, Eastern European and Scandinavian traditions. The Finnish reki-singing style, 19th century dancing music and Perhonjokilaakso kantele playing style, Eastern Finnish archaic improvisation and ancient runo singing are all present in Kardemimmit's music.
The band was founded in 1999 in the musical institute Juvenalia in the band members' home town of Espoo. The long mutual history can be heard in their unique sound. The silvery tones of kantele flow together with the mesmerizing vocal harmonies. As a kantele band, Kardemimmit is a pioneer: in 2004 Kardemimmit was nominated as Band of the Year by the Kantele Association, and the following year, they won the International Kantele Competition. Kardemimmit has toured extensively in Europe, North America and Japan.
---