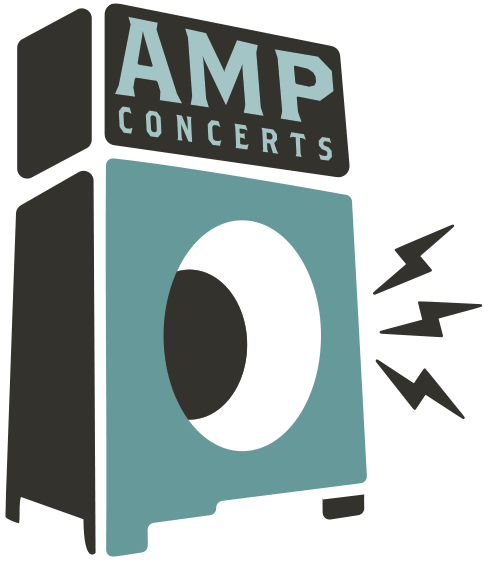 AMP Concerts offers innovative and inspiring arts programming throughout New Mexico. A portion of all AMP ticket sales goes to fund free community concerts, workshops, school programs & artist residencies.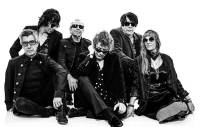 The Psychedelic Furs
Made of Rain Tour
Royston Langdon
Time: 7:30pm Day: Sunday Doors: 6:30pm Ages: All Ages
This Event Has Ended
COVID POLICIES
The Lensic is currently requiring proof of vaccination or a negative COVID test for admission.  Additionally, masks must be worn at all times.  Click here for info on COVID Requirements at the Lensic.
Tickets cost $39, $44 and $49 (plus applicable service charges). They are available from the Lensic Box Office (505-988-1234). 
From its exhilarating opening bars, Made Of Rain—the first Psychedelic Furs album in 29 years—sounds like them and them alone. It's a joy to hear again, fresher than ever, that unique mesh of sounds and layers, that fusion of smooth and stark, of restraint and abandon, of melancholy and rage, of optimism and nihilism, of tough and tender. Their ageless charisma flows anew. "It's got that depth and weight of sound," says Richard Butler. Talking about the first track, "The Boy That Invented Rock & Roll," he suggests, "It's saying rock & roll was born out of feelings like these… 'the ticking veins, this godless dark, the druggy days, the pointless pain... a bag of tears where love is gone'. In a way it's about Elvis Presley and all those people, but not just any individuals—it's the feelings which rock & roll, for me, comes from. And of course rock & roll has a great deal of sexuality involved too. The boy is... an idea: I'm not claiming that position for myself!"
The Psychedelic Furs may not have invented rock & roll per se, but their influence since arriving on the post-punk scorched-earth landscape four decades ago has reverberated and resonated among all those who cherish the sweet-and-sour spot where rawness and romanticism meet. "I'm aware of the fact that people cite us an influence," says Richard, "though I don't often recognize it in their music. It's gratifying of course, as it is that there's still an interested and enthusiastic audience for us. That's an honour."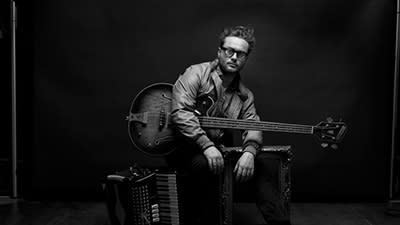 Royston Langdon, former lead singer of Spacehog, got his start playing music in the U.K. In 1994, however, he followed his brother Antony to New York and fell for the city immediately. Not long after the move, Spacehog formed. In the fall of 1995, they released the debut album Resident Alien, which spawned the hit single "In the Meantime." Three more albums followed over the next 18 years. His solo album, Everything's Dandy, was released under the name LEEDS, a nod to his hometown.
---