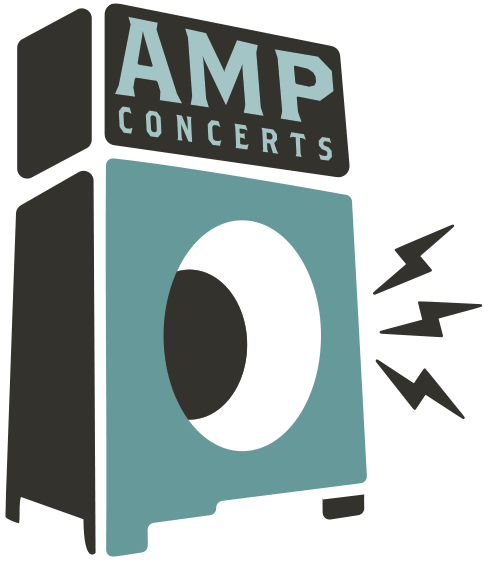 Search
AMP Concert offers innovative and inspiring arts programming throughout New Mexico. A portion of all AMP ticket sales goes to fund free community concerts, workshops, school programs & artist residencies.
AMP Radio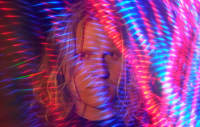 Ty Segall Solo
Solo loud drum machine delay twin amp Travis bean freak out!
Charles Moothart
Time: 8:30pm Day: Wednesday Doors: 8:00pm Ages: All Ages
This Event Has Ended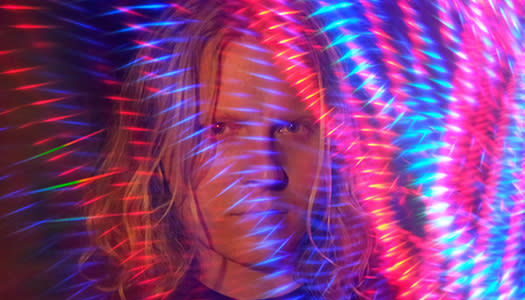 UPDATED COVID GUIDELINES
We are opening up our COVID restrictions as much as possible within the constraints imposed by the artists and venues. 
Meow Wolf is currently requiring proof of vaccination or a negative COVID test for admission. Additionally, masks must be worn at all times.
Click here for info on COVID Requirements at Meow Wolf.
Tickets cost $27 in advance, $30 day of show (plus applicable service charges). 
This is a standing room only show. There are no seats at Meow Wolf. 21+ ages.
Rolling out of the mist and dust and silence of time, Ty Segall is behind the wheel of a sleek new ride, a confetti of pages torn from his ongoing saga blizzarding into the air behind him.
With Harmonizer, his first album in two years, Ty glides smoothly into unexpected territory, right where he likes to find himself! Responding to the challenge his new songs gave him: a synthtastic production redesign, Ty kicks back with bottom-heavy creativity, dialing up a wealth of guitar and keyboard settings to do the deed. Harmonizer is a glossy, barely-precedented sound for him, and truth, it enraptures the ear—but in Ty's hands, the sound is also a tool that allows him to cut through dense undergrowth, making for some of his cleanest songs and starkest ideas to date. Harmonizer's production model couches tightly-controlled beats in thick keyboard textures, with direct-input guitar signal whining and buzzing purposefully from left to right. Operating in this airtight environment with an eye towards precision, feel, and explosive mass, Ty's crafted a formidable listening encounter—and once you get between the lines, the need to know more grows more compelling with every song.
The thing about closed doors is they need opening again, no matter what happens. You open them and then you can pass through them. And there's light on the other side. That's what this album is about.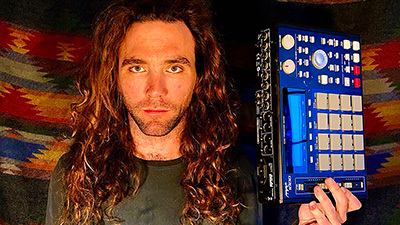 Charles Francis Moothart II went mostly unseen for a month or two. A prisoner of time in a dimension of sorrow and confusion, Moothart was hitting a personal crossroads and nursing a brief and impermanent break up with his long time girlfriend/band mate by retreating, putting the pain from his head into his tape machine, stepping away from struggling for the answers in order to sit with them and pull from them. Greasing the pain to form relief. The only medicine was to challenge himself and sand down enough to break through the fear of failure. To see it all through to the end and find out what stood as truth.
Now, after the fog has lifted, upon returning, Moothart is sharing the souvenir of his travels to another dimension, a postcard from a dream in which time stood still, the girl got away and the wolf-man-glass-in-hand risked it all for the sea change.
---