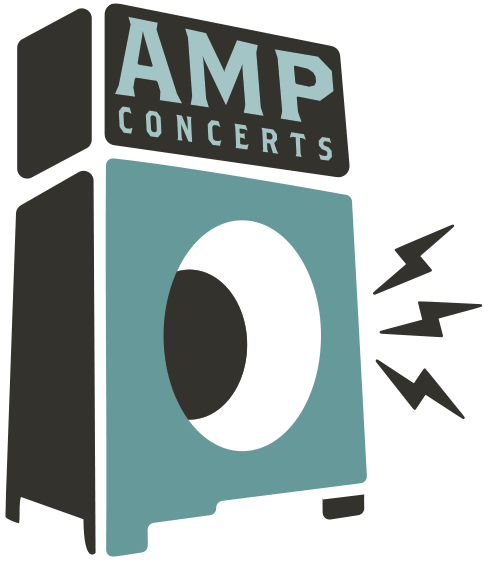 Search
AMP Concert offers innovative and inspiring arts programming throughout New Mexico. A portion of all AMP ticket sales goes to fund free community concerts, workshops, school programs & artist residencies.
AMP Radio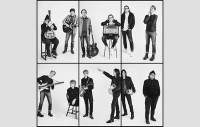 Wilco
CRUEL COUNTRY TOUR
Kamikaze Palm Tree
Time: 7:00pm Day: Thursday Doors: 6:00pm Ages: All Ages
This Event Has Ended
Tickets for this show cost $43-$87 (including all service charges). They are also available by phone through Hold My Ticket at 505-886-1251.
NOTE: Tickets to this concert are not transferable or resellable. Your e-tickets will be sent to you 48 hours before the show.
Wilco have announced their new album, Cruel Country, out May 27 via dBpm Records and present their new single, "Falling Apart (Right Now)." Cruel Country, a substantial two-disc exploratory work, arrives the same weekend at the band's beloved Solid Sound Festival in North Adams, MA, where they will perform the album for the first time. Early on, coming out of Uncle Tupelo, there was the idea that Wilco was a Country band, or at least an alternative Country band. And there's evidence to support that—"there have been elements of Country music in everything we've ever done," says Jeff Tweedy. "We've never been particularly comfortable with accepting that definition, the idea that I was making Country music. But now, having been around the block a few times, we're finding it exhilarating to free ourselves within the form, and embrace the simple limitation of calling the music we're making Country."
Cruel Country is almost entirely composed of live takes, with just a few overdubs. Everyone—Tweedy, John Stirratt, Glenn Kotche, Mikael Jorgensen, Pat Sansone and Nels Cline—was in the room, playing together at The Loft in Chicago, unseparated by baffles. It's a totally different way of making records that Wilco hasn't used in years—maybe not since Sky Blue Sky. "It's a style of recording that forces a band to surrender control and learn to trust each other, along with each others' imperfections, musical and otherwise." says Tweedy. "But when it's working the way it's supposed to, it feels like gathering around some wild collective instrument, one that requires six sets of hands to play."
Overall, Cruel Country is an album that doesn't shy away from troubles, and there's no denying that we're still living in a very troubled time. "More than any other genre, Country music, to me, a white kid from middle-class middle America, has always been the ideal place to comment on what most troubles my mind—which for more than a little while now has been the country where I was born, these United States. And because it is the country I love, and because it's Country music that I love, I feel a responsibility to investigate their mirrored problematic natures. I believe it's important to challenge our affections for things that are flawed."
"Country music is simply designed to aim squarely at the low-hanging fruit of the truth," says Tweedy. "If someone can sing it, and it's given a voice… well, then it becomes very hard not to see. We're looking at it. It's a cruel country, and it's also beautiful. Love it or leave it. Or if you can't love it, maybe you've already left."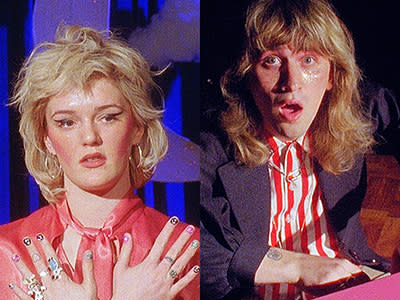 Dylan Hadley and Cole Berliner formed Kamikaze Palm Tree in their hometown of San Francisco in 2015. Being lifelong friends and collaborators, the duo imagined a debut album and performance that brings together their noise rock background, with the theatrical and the epic. This debut EP was self-released under the title The Hand Faces Upwards, and was followed by a live record recorded at Berkeley's KALX in 2018. The band signed on Muddguts in 2019 and released Good Boy to critical acclaim.
Now in 2022, Drag City welcomes Kamikaze Palm Tree to their island destination, with their album Mint Chip to be released on August 12. Their latest singles are hard in repeat on the poolside jukebox, and their current band lineup features Josh Puklavetz (White Fence) on bass and Sofia Arreguin (Wand) on keyboards.
With a penchant for the disparate, and psychedelic, the progression of KPT's sound is far from linear.
---