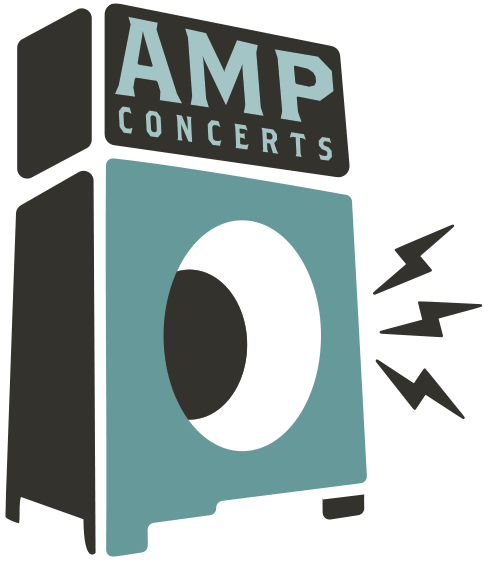 Search
AMP Concerts offers innovative and inspiring arts programming throughout New Mexico. A portion of all AMP ticket sales goes to fund free community concerts, workshops, school programs & artist residencies.
AMP Radio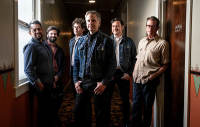 Presented by Lost Padre Records
Calexico
Molly Parden
Time: 7:00pm Day: Friday Doors: 6:00pm Ages: All Ages
This Event Has Ended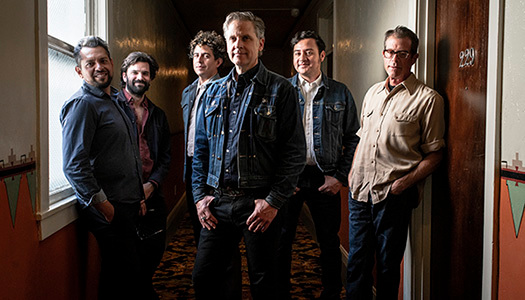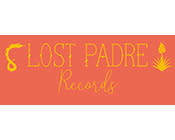 Presented by Lost Padre Records 
Join your Santa Fe neighbors on the Railyard Plaza beside the landmark Water Tower for great FREE concerts all summer long.
Feel free to bring chairs to the concert.
Food and drink are available inside Second Street Brewery and Violet Crown Cinema, plus food trucks will be available. 
Bring your water bottle—we will have filling stations.
Come down early to get a spot on the Second Street Brewery patio to enjoy a a cold beer with the music!
Violet Crown has patio drink & dining options too.
Ample parking is available in the underground garage just north of REI.
Download a map (JPG) showing all of the Railyard parking and transportation options.
Register for the event and we'll also send you updates if there are any schedule changes as well as info on future free programs and events around Santa Fe and Albuquerque.
El Mirador is the tenth album for the three decades running Calexico, co-founded by multi-instrumentalist Joey Burns and drummer John Convertino. The album was recorded in Tucson at longtime bandmate and keyboardist Sergio Mendoza's studio in Tucson, long the home of the band, although Convertino has since relocated to El Paso and Burns now resides in Boise, ID. The desert has always been a focal point of the band's music, and pandemic conditions required a relatively isolated space such as Mendoza's to record throughout the summer of 2021.  It also inspired cherished memories of their favorite landscapes and the colorful intersections of music found on the border—Colombian dance music (cumbia), traditional Mexican folk (mariachi), Mexican country (ranchera), and ballads (corridos). In addition, there are elements of both Cuban son and Guatemalan strains in Calexico's intoxicating mix.
Burns explains the album this way: "The pandemic highlighted all the ways we need each other, and music happens to be my way of building bridges and encouraging inclusiveness and positivity. The comes along with sadness and melancholy, but music sparks change and movement." In our increasingly divisive society, we need these voices calling for unity and celebrating connections between people. As the title implies, we need those beacons of hope.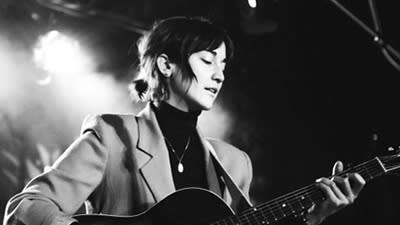 Molly Parden's career in music is something of a mystery—something that happened to her more than it was ever anything she set out to achieve. In spite of a natural middle-child diffidence and reluctance towards the spotlight, it didn't take long for Molly to establish herself as a promethean musical force in Nashville's vibrant underground and beyond. Since relocating from Atlanta to Music City, Molly has toured the world as a bassist, guitarist, and singer—joining the backing bands of Atlanta's indie songstress, Faye Webster; west coast troubadour Sam Outlaw; and Austin Texas's boozily existential poet, David Ramirez. The few songs Molly did release garnered millions of plays on streaming platforms and a small body of devoted listeners throughout the world.
---