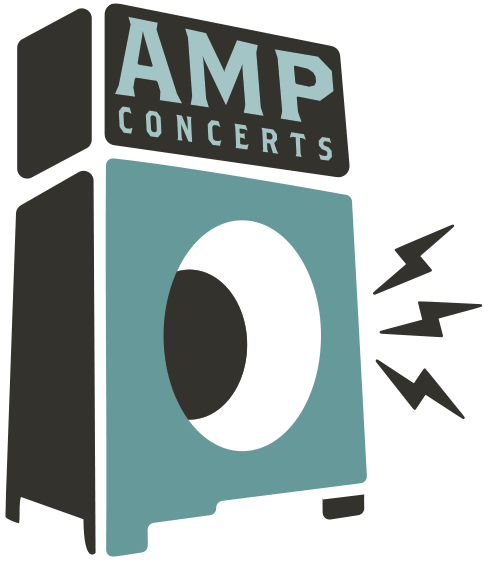 AMP Concerts offers innovative and inspiring arts programming throughout New Mexico. A portion of all AMP ticket sales goes to fund free community concerts, workshops, school programs & artist residencies.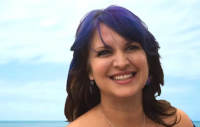 Felecia Ford
Free Range Buddhas
Time: 6:00pm Day: Monday Doors: 5:00pm Ages: All Ages
This Event Has Ended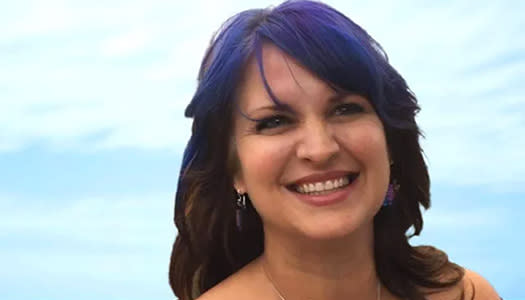 The Santa Fe Plaza Concert Series invites Santa Feans and visitors alike to gather and enjoy great live music together in the 400-year-old historic heart of Santa Fe.
Feel free to bring chairs to the concert.
This is an alcohol-free event. 
Bring your water bottle, as we will have water stations on site. 
There is a city parking garage on West San Francisco Street across from the Lensic. 
Register for the event and we'll also send you updates if there are any schedule changes, as well as info on future free programs and events around Santa Fe and Albuquerque.
Felecia Ford's singing career has taken her across seas and to almost every state in the U.S., singing in both prestigious theaters and the most acclaimed rock venues in the United States. Her recording career is extensive; she has recorded on literally hundreds of songs through the years for many great bands.
Felecia was also lead female singer, keyboard/accordion and percussionist for the rock band Hundred Year Flood, which was distributed in Japan and throughout the U.K., topping Euro/Americana charts. Her band went on tour in the Netherlands and was asked to play the Queens Day festival and Roots and Blues festival, performing for thousands. Their 5th album, Poison, had rave reviews in Japan.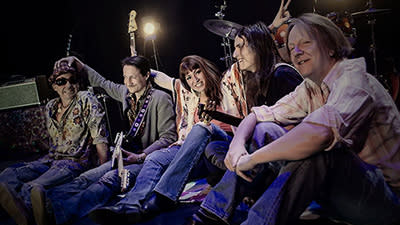 Free Range Buddhas started in 2016, as a collaboration between Santa Fe's sultry powerhouse vocalist/songwriter Francesca Jozette and seasoned Seattle rocker Matt McClinton. In the spring of 2017, the duo released a self-titled EP, for which they hired some of Santa Fe's top session players. The Free Range Buddhas EP received many positive reviews, as well as obtained an award for Best Pop album of 2017, from The New Mexico Music Awards. After such a positive reception, in 2019 the duo decided to expand into a full blown band. It took a couple of tries to find the perfect players to complete Jozette and McClinton's vision, but the best things in life are often right under one's nose. It dawned on them one day that fellow staff members of the local music store at which they all worked were top notch musicians, and they were pretty fun to hang out with too! Jacob Montiel and Justin Pucila together, were like Jerry Garcia, Gabor Szabo, Steven Stills and Lindsay Buckingham, rolled up into one person. Naturally they came along as a package deal. Following the arrival of the psychedelic rock twins, well known and respected drummer Ron Crowder completes what is considered to be the ultimate version of the Buddhas.
---