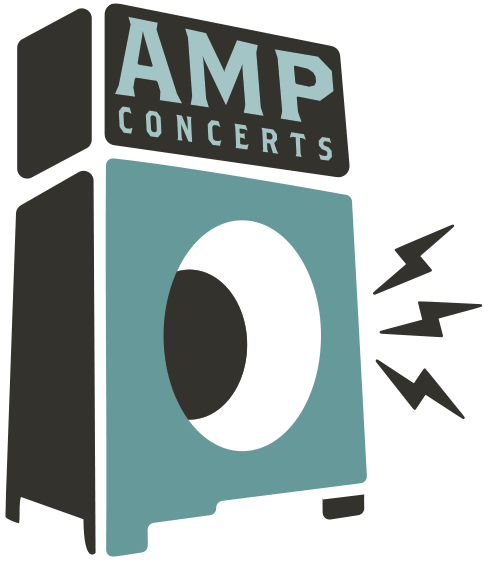 AMP Concerts offers innovative and inspiring arts programming throughout New Mexico. A portion of all AMP ticket sales goes to fund free community concerts, workshops, school programs & artist residencies.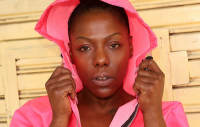 Presented by Del Norte Credit Union
La Dame Blanche
Mariachi Cielo
Time: 6:00pm Day: Thursday Doors: 5:00pm Ages: All Ages
This Event Has Ended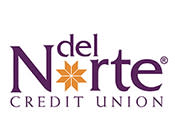 Presented by Del Norte Credit Union
The Santa Fe Plaza Concert Series invites Santa Feans and visitors alike to gather and enjoy great live music together in the 400-year-old historic heart of Santa Fe.
Feel free to bring chairs to the concert.
This is an alcohol-free event. 
Bring your water bottle, as we will have water stations on site. 
There is a city parking garage on West San Francisco Street across from the Lensic. 
Register for the event and we'll also send you updates if there are any schedule changes, as well as info on future free programs and events around Santa Fe and Albuquerque.
The Del Norte LOV Foundation is an independent foundation associated with Del Norte Credit Union, and is an employee-driven 501(c)3 nonprofit organization with a mission to improve lives of youth and families in New Mexico through our community support programs, which include: scholarships, employee giving, community grants, financial literacy, sponsorships, and community engagement.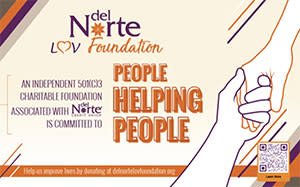 The Del Norte LOV Foundation embodies the philosophy of "People Helping People" by raising funds and distributing it in a charitable manner to improve lives. We collaborate with more than 200 nonprofits in the areas we serve of Los Alamos, Rio Arriba, Santa Fe, and Sandoval counties. Since our public launch in January 2021, we have provided more than $150,000 in community investment.
We ask you to join us and donate to improve lives of youth and families in New Mexico!
Click here to make a gift today through our secure online donation form. Thank you for your support and for making a difference.
Your generosity will allow the Del Norte LOV Foundation to be an important stakeholder that positively impacts the future for us all in providing:
Scholarships to youth who aspire for a better future
Community events
Volunteerism
Lasting change with nonprofits that address at-risk youth, education & STEM, community enrichment, and arts & culture
Direct financially literacy programming to empower youth and families to make good financial decisions at any life-stage
Together, let's improve lives of youth and families in New Mexico!
With her explosive mix of hip hop, cumbia, dancehall and reggae, the Cuban singer, flautist and percussionist Yaite Ramos Rodriguez, aka La Dame Blanche, delivers a powerful and compelling sound which summons the spirits.
The smoke of an inaugural cigar prior to setting foot on set, a glass of rum left backstage, necklaces, white flowers, a pristine turban: for her appearances on stage, La Dame Blanche feeds the energy of the spirits of Santeria, her Afro-Cuban religion.
---