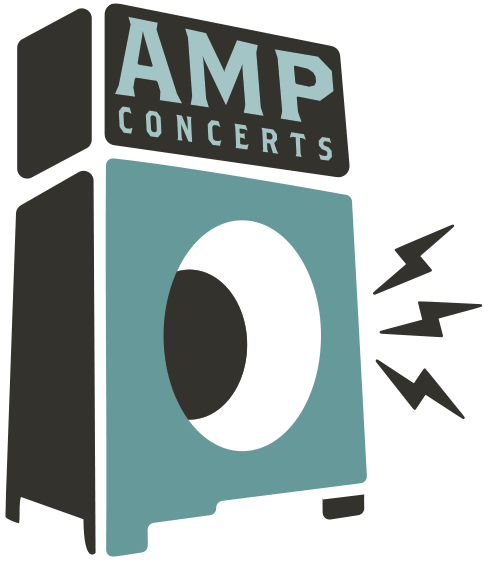 Search
AMP Concert offers innovative and inspiring arts programming throughout New Mexico. A portion of all AMP ticket sales goes to fund free community concerts, workshops, school programs & artist residencies.
AMP Radio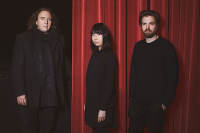 Tangerine Dream
Time: 8:00pm Day: Saturday Doors: 7:00pm Ages: All Ages Price: $20 - $60
This Event Has Ended
Ticket prices:
General Admission Standing: $40 (plus a $4 service charge)
General Admission Seated: $60 (plus a $6 service charge)
We are experimenting with a mixed seated/standing environment for this show.  The second tier and the right side of the floor will be seated.  Left side of the floor will be standing.  There won't be seats outside of the seated area.
Tickets are also available by phone through Hold My Ticket at 505-886-1251.
Tangerine Dream are an electronic music group founded in 1967 by Edgar Froese in Berlin. Their groundbreaking record Phaedra, released in 1974, reached gold status in the UK, and was the band's first success on the Virgin Records label to whom they had recently signed. The recording became a milestone in electronic music.
Over the last 53 years, Tangerine Dream released more than one hundred albums. Their early Pink Years albums had a pivotal role in the development of Krautrock. Their Virgin Years albums helped define what became known as the Berlin School of electronic music. These and later albums were influential in the development of electronic dance music.
Although the group released numerous studio and live recordings, a substantial number of their fans were introduced to Tangerine Dream by their film soundtracks, which total over sixty and include Sorcerer (William Friedkin), Thief (Michael Mann), Risky Business, The Keep, Firestarter, Legend (Ridley Scott), Near Dark, Shy People, and Miracle Mile. In 2013, Tangerine Dream composed the original score for Rockstar's video game Grand Theft Auto V.
After Edgar Froese's death in 2015, Tangerine Dream's line-up now consists of Thorsten Quaeschning (since 2005) as musical director, Hoshiko Yamane (since 2011) and Paul Frick (since June 2020). The band has now returned to the classic sequencer-driven sound. Every performance ends with a live session, a real-time composition that can last from 20 minutes to two hours.
Their latest studio album, Raum—which, like Quantum Gate (2017), is based on Edgar Froese's musical sketches and ideas—was released in February 2022 and performed on their tour "From Virgin to Quantum Years 2022." Raum marks the band's most successful release since the 1980s and was highly praised by the press. ("The best Tangerine Dream record in decades" —Resident Advisor)
---