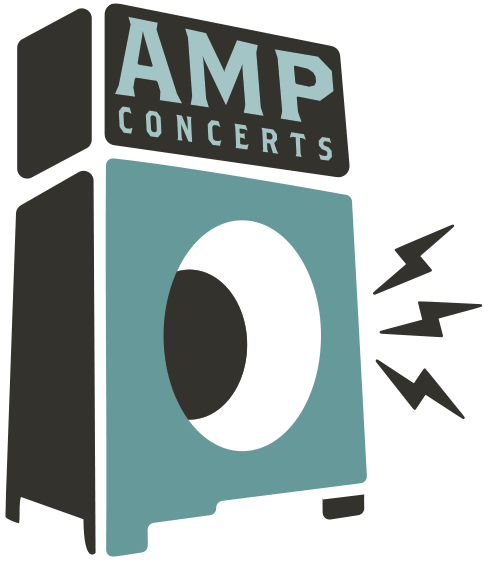 Search
AMP Concerts offers innovative and inspiring arts programming throughout New Mexico. A portion of all AMP ticket sales goes to fund free community concerts, workshops, school programs & artist residencies.
Music Movies @ the Guild

new show Events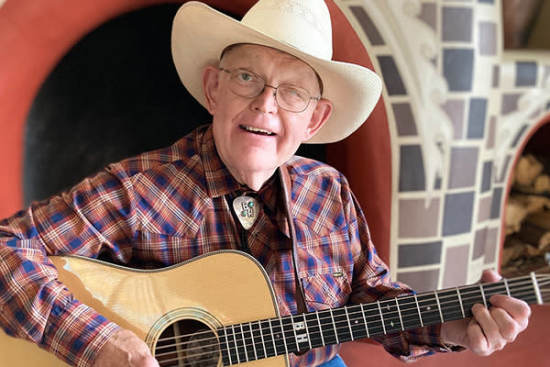 Home for the Holidays
A Free Concert by New Mexico Musicians benefiting St. Elizabeth Shelter and Supportive Housing
Sponsored by Nusenda Credit Union
St Francis Auditorium at the New Mexico Museum of Art
|
Sunday • Dec 18th 5:00pm
|
All Ages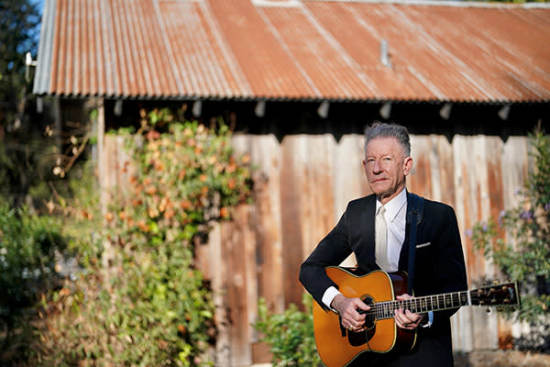 An Evening with Lyle Lovett and his Acoustic Group - Sold Out!
The Lensic
|
Tuesday • Jan 31st 7:30pm
|
All Ages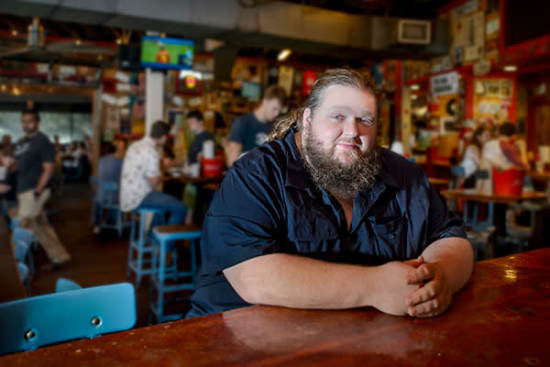 Matt Andersen
Mariel Buckley
Tumbleroot Brewery & Distillery
|
Monday • Feb 13th 7:30pm
|
21+ without parent or guardian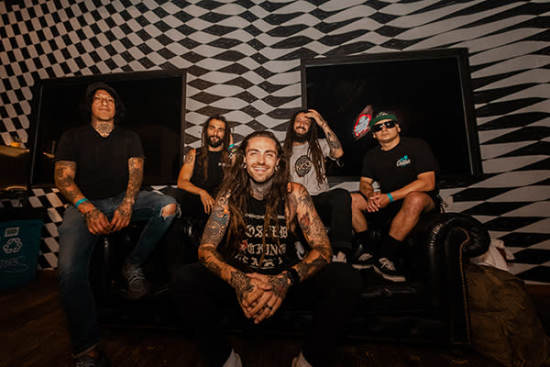 Iya Terra
Kyle Smith
El Rey Theater
|
Wednesday • Feb 22nd 8:00pm
|
All Ages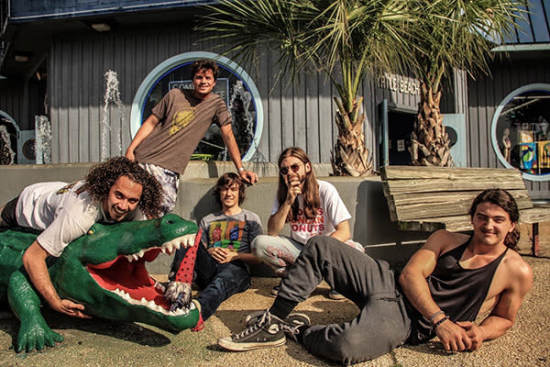 Dogs in a Pile
Free Show!
Tumbleroot Brewery & Distillery
|
Thursday • Feb 23rd 7:30pm
|
21+ without parent or guardian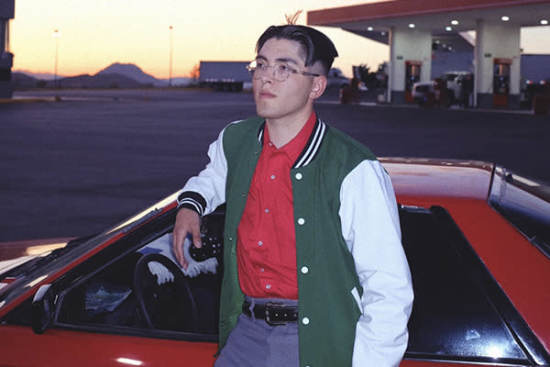 Kevin Kaarl
Paris Texas Tour
El Rey Theater
|
Sunday • Mar 26th 8:00pm
|
All Ages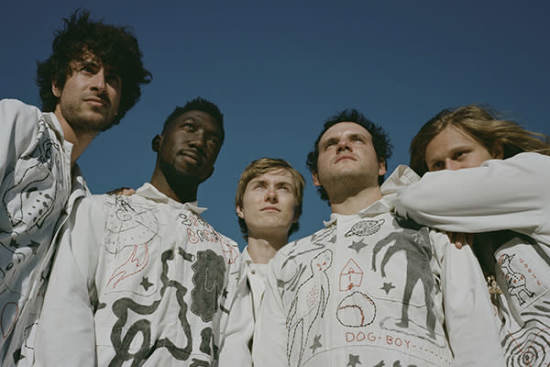 Thumpasaurus
Tumbleroot Brewery & Distillery
|
Tuesday • Apr 4th 7:30pm
|
21+ without parent or guardian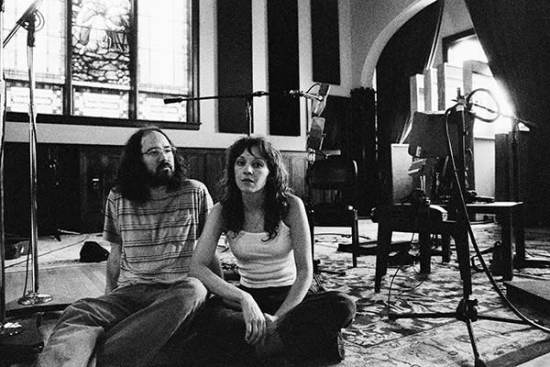 Watchhouse
The Lensic
|
Thursday • Apr 27th 7:30pm
|
All Ages