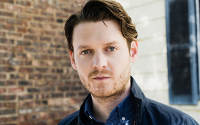 Beirut
Time: 5:30pm Day: Sunday Doors: 2:00pm Ages: All Ages Price: FREE
This Event Has Ended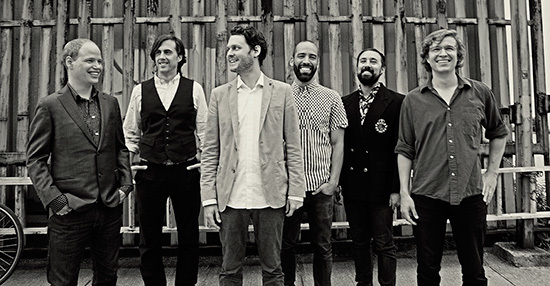 Free homecoming concert to celebrate the release of Beirut's new CD "No No No" [web site | Amazon.com]!
Register for this free event and we'll also send you updates if there are any schedule changes as well as info on future programs and events around Santa Fe and Albuquerque.
Interest in this free homecoming concert with Beirut is HUGE!  We expect to completely pack the Santa Fe Plaza.  Not only will this be an exciting homecoming event for Zach and the Beirut crew, but it is also a pilgrimage for Beirut fans from around the west.  We've heard from people in all our neighboring states, both coasts and even Mexico who are making the trek to Santa Fe for the event.  This will definitely be one of the biggest - if not THE biggest - concert to happen on the Santa Fe Plaza!
Be sure to go to the Historic Santa Fe Plaza, in the heart of downtown Santa Fe (and NOT to Railyard Plaza by the train station!).  If you have been to Outside In's wonderful Summer Bandstand series you know to some extent what to expect but this will be a big show on the Plaza.
This is a standing room / dancing show.  Chairs are NOT provided.  Given the anticipated numbers, we discourage people from bringing chairs unless they are really essential. If you do bring them they are only allowed  around the edges of the Plaza (space permitting), not in front of the stage.
You are welcome to bring your own food and drink, but we want to remind you that there is absolutely NO ALCOHOL allowed on the Plaza.
We know you love your dog, but it's going to be a really busy, crowded environment that is not very dog friendly.  You are strongly encouraged to leave your canine friends at home.  They'll probably thank you for it!
Plaza food vendors are encouraged to remain setup and several local food trucks will be on hand to give you some additional dining options.  Look for Nile Cafe, Dr Field Goods, Kebab Caravan and Bonsai Taco to be set up around the back of the plaza.
Santa Fe's DJ Feathericci will get everyone in the right mood starting at 5:30 pm.  Beirut will come on around 6:30 or 7.
The party will continue post-concert at Skylight, with another set from DJ Featherici and a DJ set from Beirut bass player Paul Collins. Space is limited for this event.
The globe-trotting music of Beirut draws inspiration from Eastern Europe and the Balkans, but also nods to the Mexican coast, French culture and North American pop, thanks to rich and gorgeously varied instrumentation featuring trumpet, accordion, ukulele, cello and more. Beirut creates the sound of an imaginary world where folk musics from everywhere cross paths and converse in every language and rhythm. 
'I Was That Kid': Beirut's Zach Condon On Self-Discovery - NPR interview/preview
---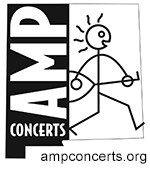 loading tweets
Coming Up