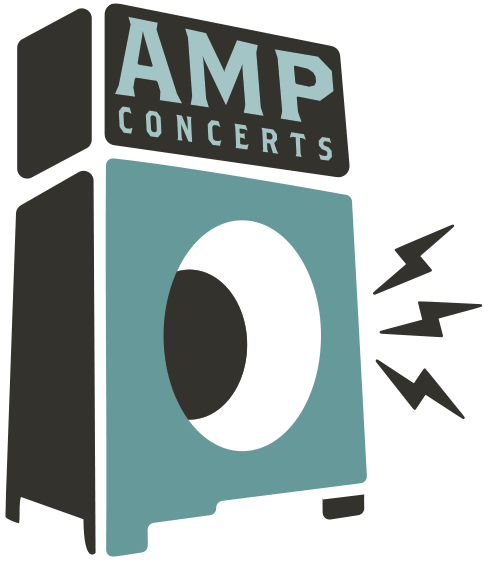 Search
AMP Concerts offers innovative and inspiring arts programming throughout New Mexico. A portion of all AMP ticket sales goes to fund free community concerts, workshops, school programs & artist residencies.

The Mavericks
A Benefit for the National Dance Institute
Time: 7:30pm Day: Monday Doors: 6:30pm Ages: All Ages
This Event Has Ended
Tickets cost $35-84 (plus applicable service charges). 
Special $250 VIP Benefit Reception Tickets are available by calling Aline Harris-Ellis at (505) 557-6041. VIP tickets include: concert premium seating, valet parking, private pre-show reception with band members in the beautiful Santa Fe Opera Club.
This show is a benefit for the National Dance Institute. NDI New Mexico is founded with the knowledge that the arts have a unique power to engage and motivate children. The purpose of their distinctive programs is to help children develop discipline, a standard of excellence, and a belief in themselves that will carry over into all aspects of their lives.
This event is part of Santa Fe Music Week. Click here for more Music Week activities.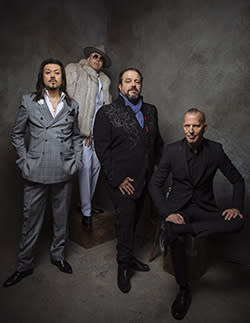 The genre-defying Mavericks are declaring their independence and stepping out on their own with Brand New Day, the first studio album released on Mono Mundo Recordings, the label they founded in 2016. Brand New Day is the follow-up to the widely praised albums Mono (2015) and In Time (2013).
Flashing the same exhilarating, beyond-category style that has defined the Mavericks, the new album introduces a collection of taut, energetic, economical songs sure to be embraced by both original fans of their top-10 albums and hit singles of the '90s and a new generation of listeners who have joined the party since their triumphant 2012 reunion. It is the mature and timely work of an exciting and underestimated American band that has embraced its own destiny.
Brand New Day flexes the category-defying approach that has been a unique hallmark of the Mavericks' sound since the band's top-20 hits on the country charts. The album's 10 songs seamlessly merge strains of Tex-Mex, Cuban bolero, R&B, blues, country, and rock 'n' roll.
"I came up with a new category called 'non-gen'," drummer Paul Deakin says with a laugh. "We don't seem to operate with many preconceived parameters. Raul [Malo]'s writing, which in my opinion... keeps getting better every time we go back in the studio, doesn't limit us to any one format. It's a band of audiophiles. Honestly, before we go on stage and after we get off stage, we're listening to music from every imaginal genre. I think that appreciation of all music naturally comes through when we make records."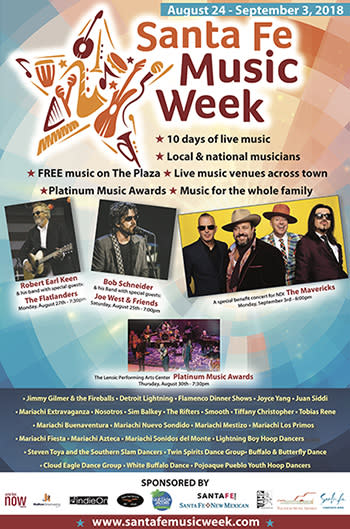 ---