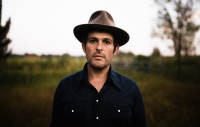 Gregory Alan Isakov
Patrick Park
Time: 8:00pm Day: Wednesday Doors: 7:30pm Ages: 13+ Ages
This Event Has Ended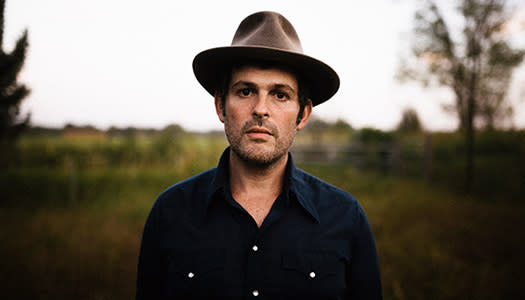 Tickets are $30 in advance, $35 day of show (including all service charges). They are also available by phone through Hold My Ticket at 505-886-1251.
This is a standing room only show. There are no seats at the El Rey.
$1 from each ticket sold for this show will support Project Worthmore. Project Worthmore provides opportunities for refugees through six programs—Community Navigation, English Language, Worthmore Clinic, Family Partnership, Delaney Community Farm, and the Yuh Meh Food Share—which assist refugees in becoming self-sufficient and improving their quality of life.
Many musicians have day jobs to make ends meet. However, few artists maintain the lifestyle kept by Gregory Alan Isakov. The Colorado-based indie-folk artist is a full-time farmer who sells vegetable seeds and grows various market crops on his three-acre farm, while also tending to a thriving musical career.
"I switch gears a lot," he says. "I wake up really early in the growing season, and then in the winters, I'm up all night. I'm constantly moving back and forth."
Isakov had an easier time balancing his two passions while making his fourth full-length studio album, Evening Machines. In between farm duties, the multi-instrumentalist wrote and recorded in a studio housed in a barn on his property. Like the farm, this studio has a communal atmosphere, filled with instruments and gear stored there by musician friends—gear Isakov always leaves on, just in case inspiration strikes.
"Sometimes I couldn't sleep, so I'd walk into the studio and work really hard into the night," he says. "A lot of times I would find myself in the light of all these VU meters and the tape machine glow, so that's where the title came from. I recorded mostly at night, when I wasn't working in the gardens. It doesn't matter if it's summer or winter, morning or afternoon, this music always feels like evening to me."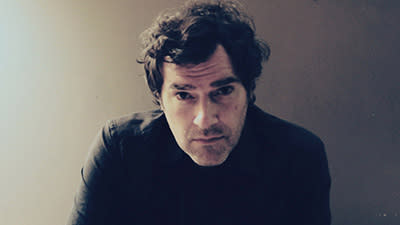 After wrapping up the tour for his 2014 album Love Like Swords, the weight of touring alone in a van for months, partnered with the financial realities of being a musician, began to take its toll. Patrick Park turned to writing songs for other artists, but, despite having success, he wasn't receiving creative fulfillment from the routine.
"We have an idea of the things that will make us happy, if we could just get them. But then we get them, and they're not what we thought they would be. Or we find that they're not enough and we want something else. Or we quickly lose them. And it's just this thing that goes on, and on, and on."
Instead, Park found solace from the existential dread through meditation and working as a counselor on the suicide hotline. During this time, he began to write music for himself again, and those songs materialized as letters to his soon-to-be-born son and aural reckonings with the brevity of life. Park's latest album, Here/Gone, encapsulates the incessant urge to chase things in life that only bring the most fleeting sense of fulfillment.
---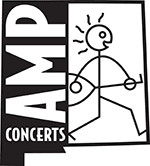 loading tweets
Coming Up