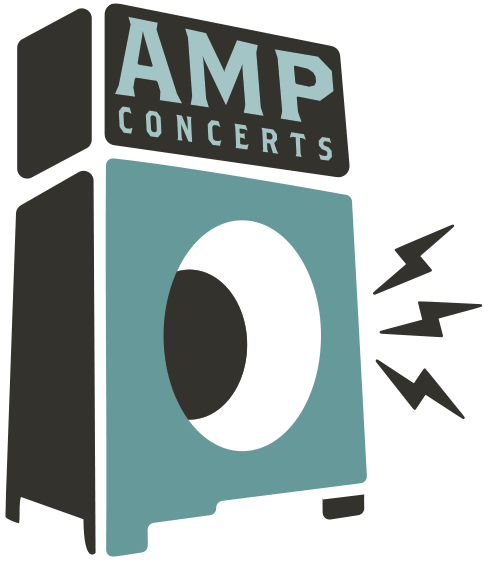 AMP Concerts offers innovative and inspiring arts programming throughout New Mexico. A portion of all AMP ticket sales goes to fund free community concerts, workshops, school programs & artist residencies.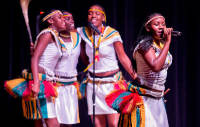 *** POSTPONED ***
Ndere Troupe - Postponed -
And Then...?
Time: 7:00pm Day: Friday Doors: 6:30pm Ages: All Ages
Due to the ongoing health crisis, this show and the rest of the Revolutions International Theatre Festival has been cancelled. We know that Revolutions will try to bring many artists back later in the year for a second run of the fest, but obviously that's all up in the air at the moment.
Look for updates at Tricklock Company and http://www.tricklock.com
This Event Has Ended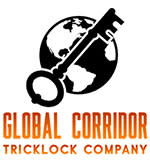 This event is part of the 2020 Revolutions International Theatre (and Music!) Festival, put on by our friends at Tricklock Company.
Tickets cost $27 (plus applicable service charges). Discounts are available for students, seniors and NHCC members. Tickets are available from the NHCC Box Office (in person and by phone - (505) 724-4771).
And Then…? looks at our endless quest for happiness. What makes us happy?
At what point will humanity—from the individual, the family, the community, the tribe, the nation, the continent, and indeed the whole world say, "We did it. We have exploited and gathered enough to make us really happy and relaxed"? When will that be? What will it take?
And as we look back at what we have so far done for ourselves, what should we teach our children?
Led by the world-renowned founder and director Dr. Rwangyezi Stephen, Ndere is a cultural development organization that specializes in Ugandan traditional music, dance and drama. Ndere boasts of a repertoire of over 40 different dances hundreds of songs and a great variety of instruments. Master pieces like Ekitaguriro, Bwola, Embaga, Mwaga, Agwara, Bakisimba/ Nankasa/ Mowogola, Runyege/ Ntogoro, Ding ding, Ekizino, Adungu or Gaze make Ndere Troupe a true specimen of Uganda and Africa. When you have seen Ndere, you have seen Uganda, and when you have seen Uganda, you have seen Africa.
---