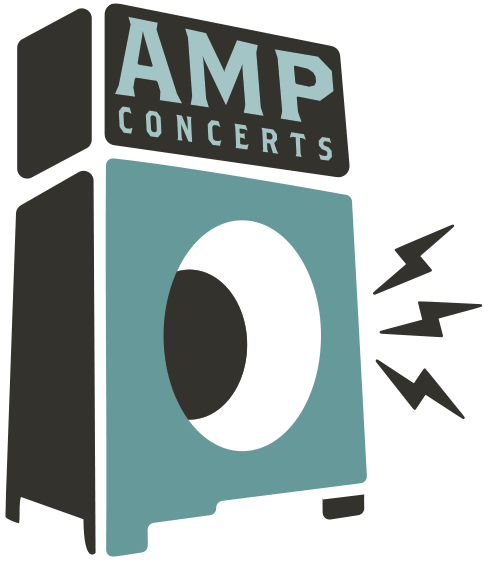 Search
AMP Concerts offers innovative and inspiring arts programming throughout New Mexico. A portion of all AMP ticket sales goes to fund free community concerts, workshops, school programs & artist residencies.
Music Movies @ the Guild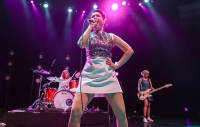 Bikini Kill - SOLD OUT!
Time: 8:00pm Day: Wednesday Doors: 7:00pm Ages: All Ages
This Event Has Ended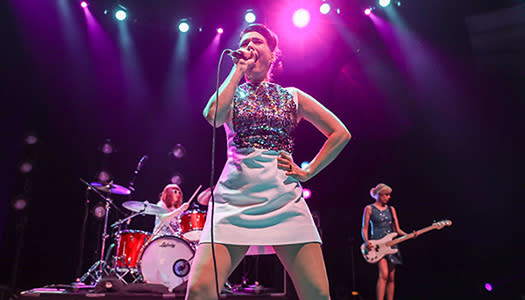 PROOF OF VACCINATION OR NEGATIVE TEST REQUIRED FOR ENTRANCE
Bikini Kill is still requiring either a proof of vaccination completed at least 14 days prior to the event or a negative COVID test administered by a health care professional within 72 hours of the event. Originals or photos of documents with a matching ID will be accepted. 
Thanks for your cooperation and understanding.
Tickets cost $29 in advance, $34 day of show (including all service charges). They are also available by phone through Hold My Ticket at 505-886-1251.
NOTE: To help prevent ticket scalping, e-tickets will be delivered the day before the show.  Tickets to this show are not transferrable or resellable.
Bikini Kill is a feminist punk band that was based in Olympia, WA and Washington, DC, forming in 1990 and breaking up in 1997. Kathleen Hanna sang, Tobi Vail played drums, Billy Karren (a.k.a. Billy Boredom) played guitar and Kathi Wilcox played bass. Sometimes they switched instruments. Bikini Kill is credited with instigating the Riot Grrrl movement in the early 90's via their political lyrics, zines and confrontational live show.
The band started touring in June 1991. In addition to touring the US several times, they also toured Europe, Australia and Japan. Bikini Kill recorded and released a demo tape, two EP's, two LP's and three singles. Their demo tape was self-released, while their first two records came out as a full-length CD/tape and their singles were posthumously collected on CD. 
Bikini Kill believed that if all girls started bands the world would change. They actively encouraged women and girls to start bands as a means of cultural resistance. Bikini Kill was inspired by seeing Babes in Toyland play live and attempted to incite female participation and build feminist community via the punk scene. They used touring as a way to create an underground network between girls who played music, put on shows and made fanzines. This independent media making and informal network created a forum for multiple female voices to be heard.
---