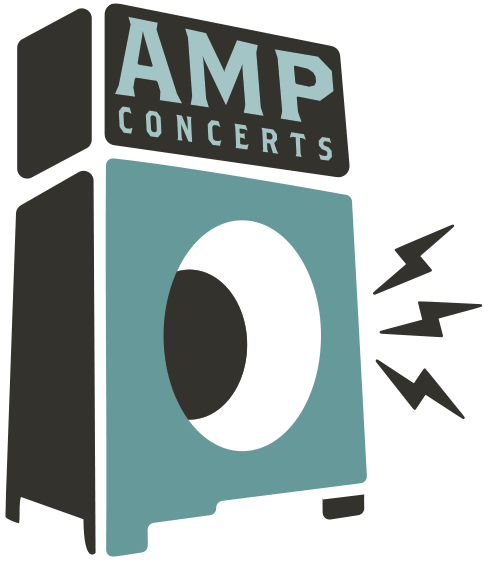 AMP Concerts offers innovative and inspiring arts programming throughout New Mexico. A portion of all AMP ticket sales goes to fund free community concerts, workshops, school programs & artist residencies.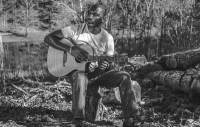 Cedric Burnside
Time: 8:00pm Day: Wednesday Doors: 7:00pm Ages: All Ages
This Event Has Ended
PROOF OF VACCINATION OR NEGATIVE TEST REQUIRED FOR ENTRANCE
To assure the health of our patrons, artists and staff, as well as the continued health of the concert industry, all AMP Concerts require either a proof of vaccination completed at least 14 days prior to the event or a negative COVID test administered by a health care professional within 72 hours of the event. Originals or photos of documents with a matching ID will be accepted. Masks are also required at all indoor venues (as per the current State health orders).
Thanks for your cooperation and understanding.
Tickets cost $22 and $27 (including all service charges). They are also available by phone through Hold My Ticket at 505-886-1251.
The blues is music for all time—past, present, and future—and few artists simultaneously exemplify those multiple temporal moments of the genre like North Mississippi's Cedric Burnside. The Mississippi Hill Country blues guitarist and singer/songwriter contains within him the legacy and future of the region's prescient sound stories. At once African and American and southern and Mississippian, these stories tell about love, hurt, connection, and redemption in the South. His newest contribution to this tradition is I Be Trying, a 13-track album treatise on life's challenges, pleasures, and beauty. "Life can go any kind of way," Burnside says. With almost 30 years of performing and living blues in him, he would know.
Burnside's blues inheritance, the North Mississippi Hill Country blues, is distinct from its Delta or Texas counterparts in its commitment to polyrhythmic percussion and its refusal of familiar blues chord progressions. Often, and especially in Burnside's care, it leads with extended riffs that become sentences or pleas or exclamations, rendering the guitar like its West African antecedent, the talking drum. Riffs disappear behind and become one with the singer's voice, like the convergence of hill and horizon in the distance. Sometimes they become the only voice, saying what the singer cannot conjure the words for. Across some nine individual and collaborative album projects, Burnside's voice eases seamlessly into, through, and behind the riffs spirit gifts him, carrying listeners to a deep Mississippi well. There is mirror there in the water of that well, in Burnside's music, that shows us who and what we have been, who we are, and what we might be if we look and heed. 
---