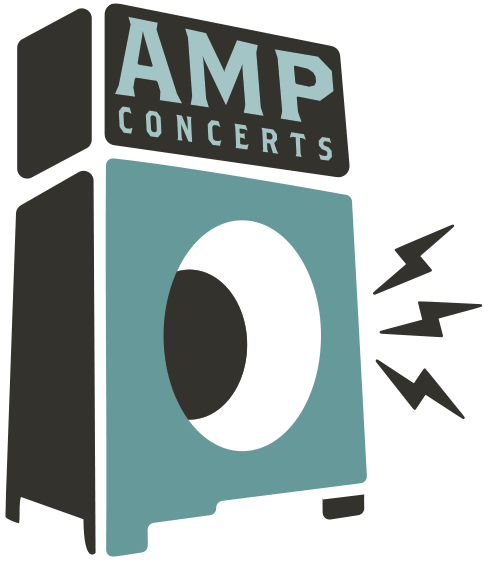 AMP Concerts offers innovative and inspiring arts programming throughout New Mexico. A portion of all AMP ticket sales goes to fund free community concerts, workshops, school programs & artist residencies.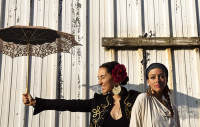 Rising Appalachia
Arouna Diarra
Time: 7:30pm Day: Wednesday Doors: 7:00pm Ages: All Ages
This Event Has Ended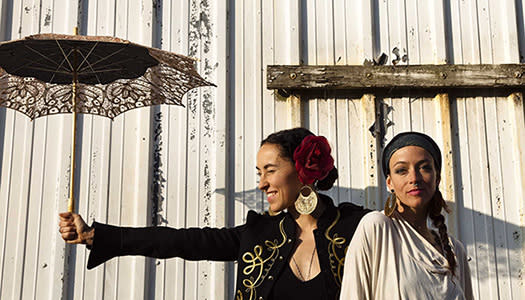 COVID POLICIES
The Lensic is currently requiring proof of vaccination or a negative COVID test for admission. Additionally, masks must be worn at all times. Click here for info on COVID Requirements at the Lensic.
Tickets cost $30 and $35 (plus applicable service charges). They are also available from the Lensic Box Office (505-988-1234).
It'd been 10 months since the band members of sister-led, world-folk music outfit Rising Appalachia had seen each other, much less played music together. A grand reunion took place for a one-off live stream show in 2020 at Echo Mountain Studios in Asheville, NC, but positivity and creativity took root, and the very next day the band remained in the studio with no plan except to "press record and see what happens." What poured out of the six members of Rising Appalachia was nothing short of divine musical guidance—a full-length album dubbed The Lost Mystique of Being in the Know. This new collection of nine songs is abstract; a concept album of sorts of which the band calls "the most dynamic fun we have ever had in the studio." Rising Appalachia—Leah Song, Chloe Smith, Biko Casini, Arouna Diara, Duncan Wickel, and David Brown—removed themselves from the outcome, let the songs lead, and were rewarded with a gorgeous snapshot of not just the music, but the time and circumstance that forged it.
The Lost Mystique of Being in the Know really was an impromptu, organic, and healing process for all involved. "All the strangeness of the year, all the high tides and low tides, came out through the music," says Smith of the recording process. "We did not have a plan or a knowing of what we wanted to achieve. We simply wanted to get outside our own box and see what would happen if, during one of the most unpredictable years of our lives, we came together and let the music speak for itself and carve its own path into the rock."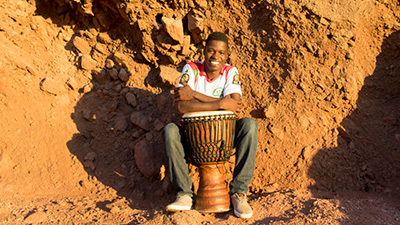 Arouna Diarra, originally from Burkina Faso, West Africa, is an accomplished n'goni & balafon player. Performing a tradition of folk songs reflecting topics from war to building love for one another, Arouna sings with spirit, nostalgia, and great joy, in his native language, Bambara. Arouna brings a dynamic repertoire to the table, full of timing changes and improvisational prowess. He plays the kamale n'goni, a 14-string harp-like instrument (which he makes himself), with a melodic and percussive sensibility.
---