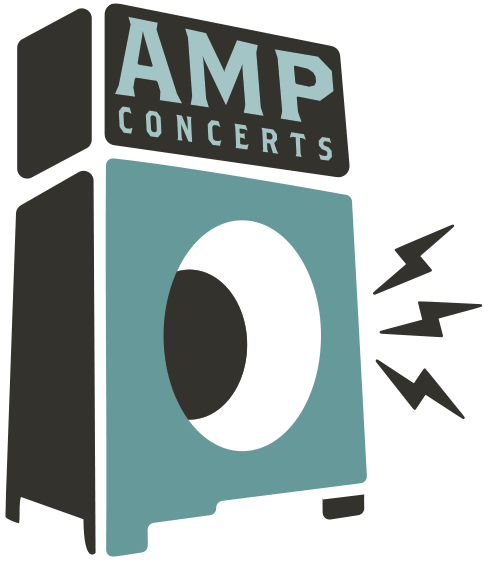 Search
AMP Concerts offers innovative and inspiring arts programming throughout New Mexico. A portion of all AMP ticket sales goes to fund free community concerts, workshops, school programs & artist residencies.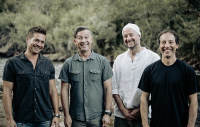 Yonder Mountain String Band
River Whyless
Time: 7:30pm Day: Wednesday Doors: 6:30pm Ages: 21+ (Under 21 allowed with parent or guardian)
This Event Has Ended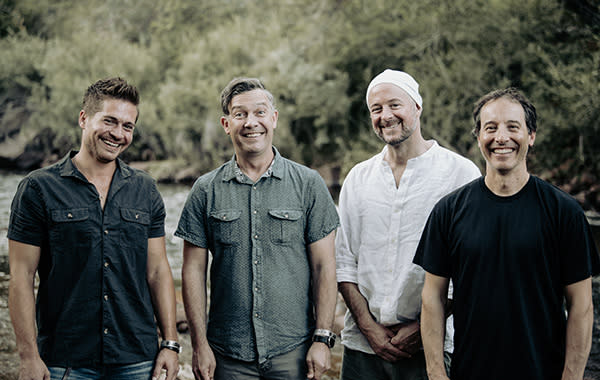 Tickets cost $30 in advance, $35 day of show (including all service charges). They are also available by phone through Hold My Ticket at 505-886-1251.
This is a standing room only show. A limited number of ADA compliant tickets are available.
The Bridge outdoor venue is a unique, open-air space with mountains on one side and an award-winning brewery on the other. The show will be held rain or shine. 21+ ages.
With their latest album Get Yourself Outside, Colorado-based quintet Yonder Mountain String Band once again echoes out into the universe their place as not only a pioneering jam-grass act, but also one of the most innovative, intricate groups in the live music scene which is reinforced by their newest member, multi-instrumentalist Nick Piccininni.
It's a testament to the life and legacy of Yonder that three of the founding members—guitarist Adam Aijala, bassist Ben Kaufmann and banjoist Dave Johnston—remain at the helm of this American musical institution. Jake Simpson of The Lil Smokies will be joining Yonder Mountain String Band as special guest at this performance. 
The new album boasts a reinvigorated energy alongside the usual foot-stomping melodies and sorrowful ballads that reside at the core of the Yonder Mountain signature sound.
Yonder Mountain was the initial spark in an acoustic inferno decades ago that endures headlong into the 21st century.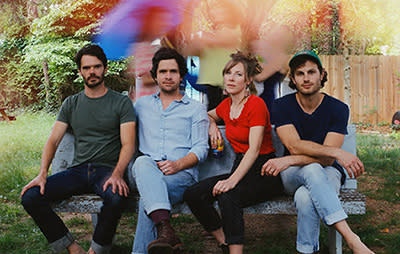 In August 2019, the four members of River Whyless—Halli Anderson, Ryan O'Keefe, Daniel Shearin and Alex McWalters—secluded themselves for thirty days deep in the hills outside Asheville, NC. Their intention was to make a record, the band's fourth full-length effort, and first without a producer since their 2012 debut A Stone, A Leaf, An Unfound Door. 
On Monoflora, released in April 2022, the band has, in some ways, returned to its more acoustic origins, this album shed of the hard-driving, electrified and/or synthesized outwardness that propelled 2018's Kindness, A Rebel. But while Monoflora certainly features more acoustic guitar and violin than both Kindness and 2016's We All The Light, it would be inaccurate (or oversimple) to say that it harkens back to River Whyless' earlier, "folksier" efforts, like 2012's Stone and/or its eponymous 2015 EP. The arrangements on Monoflora are, in many cases, more intricate and dynamic than any of the band's previous work, the instrumentation more eclectic and expansive, the members' roles as individual musicians more fluid and diverse. In the end, River Whyless is proud of what they've made, pleased by the ways this album reflects growth, and for the ways that it seems like a culmination of all previous works.
---