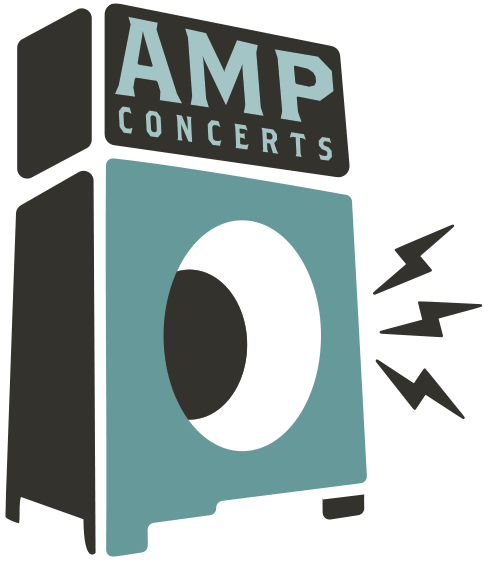 AMP Concerts offers innovative and inspiring arts programming throughout New Mexico. A portion of all AMP ticket sales goes to fund free community concerts, workshops, school programs & artist residencies.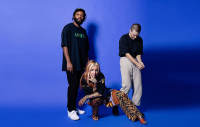 DEHD
Number One Popstar
Time: 8:00pm Day: Wednesday Doors: 7:00pm Ages: All Ages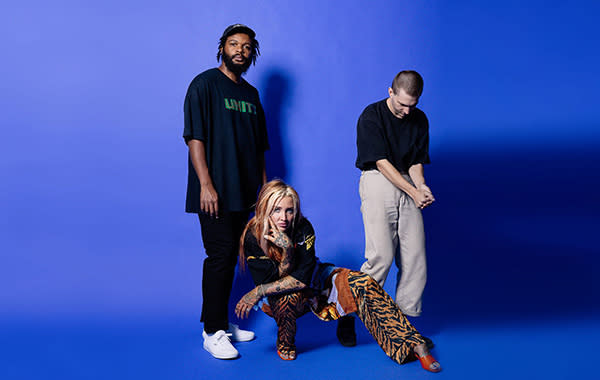 Tickets cost $25 in advance, $27 day of show (including all service charges). They are also available by phone through Hold My Ticket at 505-886-1251.
Upon arrival during the fraught summer of 2020, Flower of Devotion felt like DEHD's necessary prescription for us all. That was, of course, a moment of unprecedented anxiety and uncertainty, when just contemplating the future could seem overly optimistic. But DEHD captured and shared the precarious balance between real life and real hope, a feat mirrored by instant pop melodies and infectious punk energy. The Chicago trio had the audacity to look ahead when many of us didn't, to imagine improvement through mere existence. It was an album we needed. We need its follow-up, the triumphant Blue Skies, even more.
DEHD's fourth album (and first for Fat Possum) is also the band's second consecutive breakthrough, loaded with the most compelling, compulsive, and expansive songs of their career. Blue Skies offers another jolt of timely hope, only with twice the power. These 13 hits feel like flashlights in the dark, acknowledging how difficult everything from love and sex to living and dying can be while supplying the inspiration of their own experiences. "There's a hole in my window/I was wondering how the rain was getting in," Emily Kempf sings during the magnetic "Window," acknowledging the problem before jubilantly exclaiming she's moving toward something new. "Blue skies!"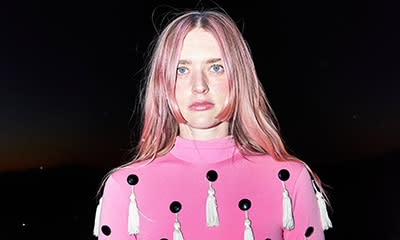 At the crossroads of charm and cynicism stands Number One Popstar, the indie synth-pop moniker of singer Kate Jean Hollowell. With a sharp sense of songwriting, N1PS' music is a perfect blend of clever humor and undeniable hooks. Clash, PAPER, MTV, and V Magazine have praised the project as ultra-contagious, irreverent and infectious. Hollowell, the wild-eyed genius behind N1PS, honed her musical talent fronting the irreverent Los Angeles-based punk band Slut Island and has taken her humor to the dark world of indie pop. With a focus on jaw-dropping visuals and hilarious storylines, Number One Popstar is here to serve the kind of quirky pop that doesn't take itself too seriously, but you will seriously love it.
---