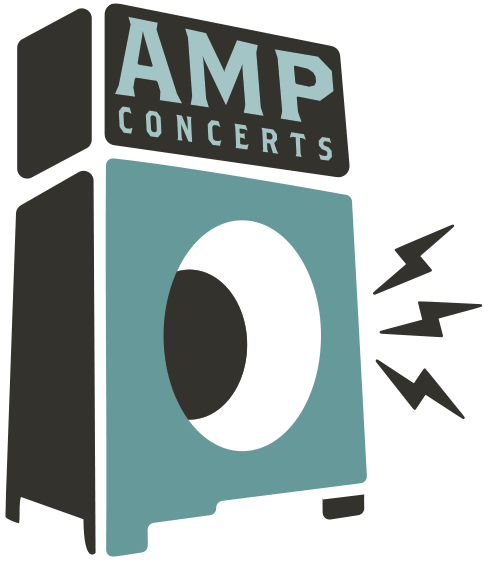 Search
AMP Concerts offers innovative and inspiring arts programming throughout New Mexico. A portion of all AMP ticket sales goes to fund free community concerts, workshops, school programs & artist residencies.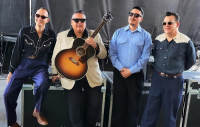 Presented by Santa Fe Music Week
Big Sandy & His Fly-Rite Boys
The Batrays
Time: 6:00pm Day: Monday Doors: 5:00pm Ages: All Ages
This Event Has Ended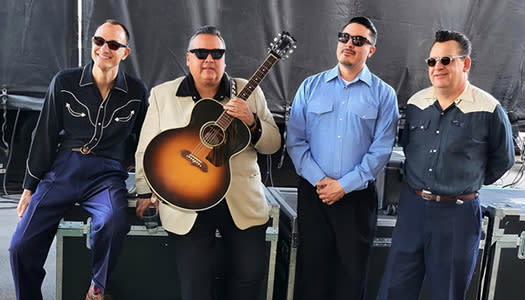 The Santa Fe Plaza Concert Series invites Santa Feans and visitors alike to gather and enjoy great live music together in the 400-year-old historic heart of Santa Fe.
Feel free to bring chairs to the concert.
This is an alcohol-free event. 
Bring your water bottle, as we will have water stations on site. 
There is a city parking garage on West San Francisco Street across from the Lensic. 
Register for the event and we'll also send you updates if there are any schedule changes, as well as info on future free programs and events around Santa Fe and Albuquerque.
Since forming in 1988 in Southern California, Big Sandy and His Fly-Rite Boys have become one of the world's most beloved Americana/Roots acts, drawing from the deep musical waters that flow just beneath the surface of Rock & Roll's fertile soil. A childhood passion for Country, Doo-Wop, and Rhythm & Blues 45s led Sandy (born Robert Williams) to pursue a singing career as a teenager, beginning a life in music that continues decades later. And as his personal record collection continues to grow (75,000 and counting), so does the depth of the musical influences that stream through his songwriting and singing style.
A critically acclaimed tribute to Tex-Mex hero Freddy Fender, released at the beginning of the 2020 lockdown, points the way forward for Big Sandy and His Fly-Rite Boys as they continue on a path of musical growth. After nearly 35 years on the road, and more than two dozen releases to their credit, they remain key figures on the ever-changing Americana circuit, both on record and in live appearances.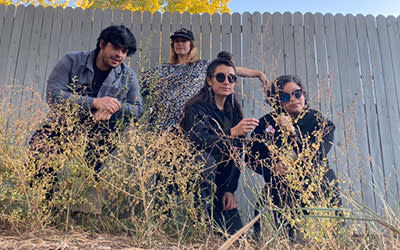 A Santa Fe, NM based surf punk band formed in a hurry, The Batrays long for the ocean but make do with the landlocked, tideless  Rio Grande. The four members hit the ground running—feeling the pressure with their first show booked and no material. With only a handful of rehearsals and unmatched symbiotic harmony, they rocked a spooky show that launched them into orbit. The band took advantage of their momentum and recorded their first EP in The Janitor's Closet in December 2019. 
The Batrays are raucous and unapologetic with a Bikini Kill drive, an Oh Sees slick, and enough reverb that Dick Dale himself would hang ten. Milly Taylor's wavy whammy bar grooves and "rockabilly bent a la Wanda Jackson" (SF Reporter) vocals bring an intense rugged tone that crashes against the uptown-pop beachy riffs. The technically suave Nicholas Quintero (guitar) adds a razor-sharp shimmer against Annie Garcia Campos' (bass) melodic drive while Taylor Penner-Ash (skins and tubs) jaunts along with back pocket minimalism.
---