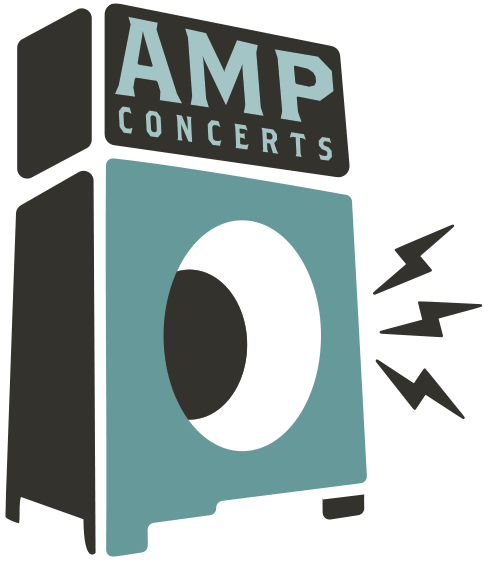 Search
AMP Concert offers innovative and inspiring arts programming throughout New Mexico. A portion of all AMP ticket sales goes to fund free community concerts, workshops, school programs & artist residencies.
AMP Radio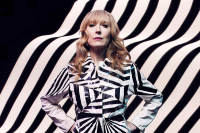 Heartless Bastards - SOLD OUT!
Matthew Logan Vasquez
Time: 7:30pm Day: Saturday Doors: 6:30pm Ages: 21+ without Parent or Legal Guardian
This Event Has Ended
Tickets cost $25 in advance, $28 day of show (plus a $2 service charge). They are also available by phone through Hold My Ticket at 505-886-1251.
This will be a standing room show with only a handful of seats out.
No salve soothes quite like music does. Like the ultimate balm, it releases tension and stress and reinvigorates the spirit. With a warm patchwork of rock 'n' roll, psychedelia, folk, alternative, and blues, Heartless Bastards unlock healing and catharsis within their music. Whether in the studio or on stage, the Austin-based band fronted by vocalist, songwriter, multi-instrumentalist, and producer Erika Wennerstrom calm as they captivate. After generating over 100 million total streams and enrapturing audiences at legendary venues such as Red Rocks Amphitheatre, the group continue to connect with listeners everywhere through boundary-breaking sonics and straight-from-the-heart lyrics.
"Music is medicine," observes Erika. "It gives me a sense of purpose beyond just creating art. The idea someone might find comfort in it or it can actually help another person is incredible to me. I don't know if I ever thought about it in those terms when I was younger. I've realized it over the years, though." 
At the turn of the century, Erika founded Heartless Bastards in Cincinnati, OH. Inspired by the likes of Joan Jett, Bob Dylan, Tom Petty, and more, she cut early demos in 2003, performing the bulk of the instruments herself. A bartending gig inspired the name Heartless Bastards. The bar's touch screen game posed the question, "What is Tom Petty's backing band?" and offered "The Heartless Bastards" as an answer option, so she accepted this humorous twist of fate and adopted it as her band's moniker.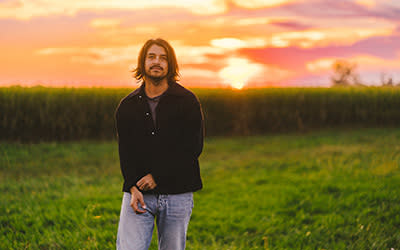 Best-known as the co-founder and frontman for shape-shifting heartland indie rockers Delta Spirit, Matthew Logan Vasquez's fiery delivery and thought- provoking lyrics draw from a huge and versatile well of influences, including Gram Parsons, Kurt Cobain, Neil Young, and Iggy Pop. As a solo artist, he juggles elements of indie rock, electronic pop, R&B, and soulful Americana, flirting with despondency, but ultimately succumbing to beatitude. As All Get Out, his third full-length solo record, was released in April 2023.
---