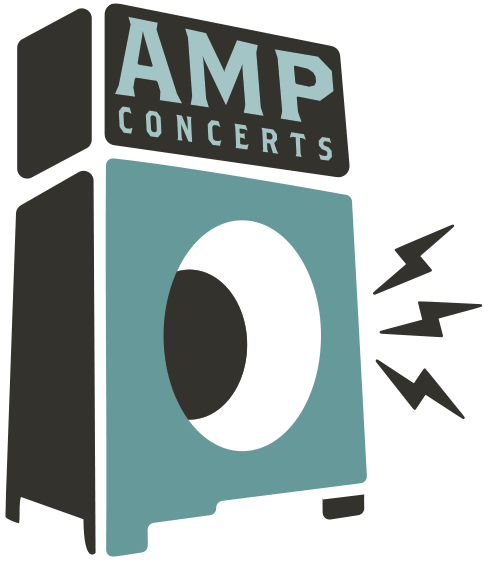 Search
AMP Concerts offers innovative and inspiring arts programming throughout New Mexico. A portion of all AMP ticket sales goes to fund free community concerts, workshops, school programs & artist residencies.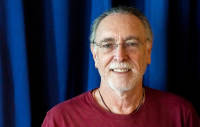 Presented by Mountain Spirit Integrative Medicine & Santa Fe Community Yoga
Krishna Das
Zuleikha
Time: 5:30pm Day: Thursday Doors: 5:00pm Ages: All Ages
This Event Has Ended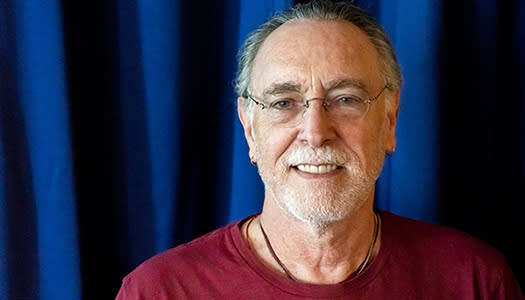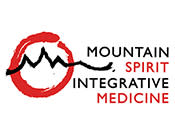 Presented by Mountain Spirit Integrative Medicine & Santa Fe Community Yoga 
The Santa Fe Plaza Concert Series invites Santa Feans and visitors alike to gather and enjoy great live music together in the 400-year-old historic heart of Santa Fe.
Feel free to bring chairs to the concert.
This is an alcohol-free event. 
Bring your water bottle, as we will have water stations on site. 
There is a city parking garage on West San Francisco Street across from the Lensic. 
Register for the event and we'll also send you updates if there are any schedule changes, as well as info on future free programs and events around Santa Fe and Albuquerque.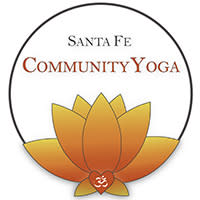 Come early for free yoga before the show! Santa Fe Community Yoga is a non-profit yoga studio offering high-quality, affordable yoga and holistic healing to the people of Santa Fe. They have a wide selection of yoga styles and levels and their classes offer a safe and comfortable space to practice. And kids can practice for free through the Yoga in Schools Program!
During this 30-minute practice, you will awaken your mind, stretch your body, and fuel your spirit. This sweet sequence of movement is aimed at improving balance, flexibility, and strength while reducing stress. Relax and unwind in preparation for the chant master Krishna Das.
Layering traditional kirtan with instantly accessible melodies and modern instrumentation, Krishna Das has been called yoga's "rock star." With a remarkably soulful voice that touches the deepest chord in even the most casual listener, Krishna Das—known to friends, family, and fans as simply "KD"—has taken the call-and-response chanting out of yoga centers and into concert halls, becoming a worldwide icon and the best-selling western chant artist of all time. To date, KD has released 16 well-received albums, including Live Ananda, nominated for a Grammy in the Best New Age album category.
KD spent the late '60s traveling across the country as a student of Ram Dass, and in 1970, finally made the journey to India, where he met Ram Dass' own beloved guru, Neem Karoli Baba, known to most as Maharaj-ji. Given the name Krishna Das, KD began to chant as part of following the path of Bhakti yoga, the yoga of devotion.  After the passing of Maharaj-ji, he took solace in music, as well as finding peace and strength in his yoga chant practice.
In 1994, KD started leading chant in public first in NYC, and then to an ever-growing audience of yoga students, and expanding to chant with people all around the world. In February 2013, Krishna Das performed at the Grammy awards in Los Angeles, which streamed online to millions of viewers. The award-winning film "One Track Heart: The Story of Krishna Das" has been in over 100 US cities, over 10 countries worldwide, and is available on DVD everywhere. 
KD now travels the world sharing his kirtan practice and wonderful stories of his life, of Maharaji-ji, of his life on the Path, and discusses bringing chanting into our lives through retreats and workshops.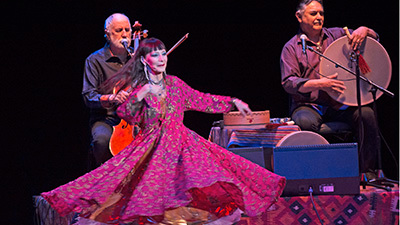 Zuleikha is an international performer, educator, and wellness leader. Renowned for her Storydance performances, Rumi Concert collaborations and innovative teaching, Zuleikha has received awards for promoting personal and social change.
---