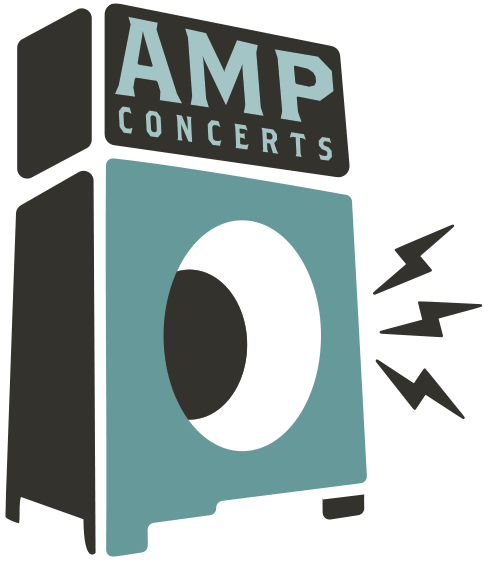 Search
AMP Concerts offers innovative and inspiring arts programming throughout New Mexico. A portion of all AMP ticket sales goes to fund free community concerts, workshops, school programs & artist residencies.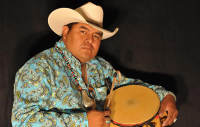 Presented by the Institute of American Indian Arts (IAIA)
Joe Tohonnie Jr. and the White Mountain Apache Crown Dancers
Lyla June | Ailani
Time: 6:00pm Day: Monday Doors: 5:00pm Ages: All Ages
This Event Has Ended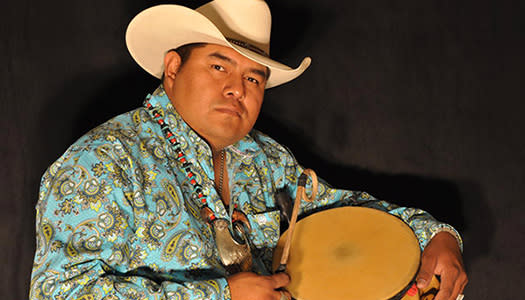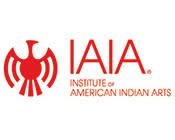 Presented by the Institute of American Indian Arts (IAIA)
The Santa Fe Plaza Concert Series invites Santa Feans and visitors alike to gather and enjoy great live music together in the 400-year-old historic heart of Santa Fe.
Feel free to bring chairs to the concert.
This is an alcohol-free event. 
Bring your water bottle, as we will have water stations on site. 
There is a city parking garage on West San Francisco Street across from the Lensic. 
Register for the event and we'll also send you updates if there are any schedule changes, as well as info on future free programs and events around Santa Fe and Albuquerque.
Born and raised on the White Mountain Apache reservation in the Whiteriver community of North Central Arizona, Joe Tohonnie, Jr. draws inspiration for performing from his culture. His grandfather, Stacey Classey, was a medicine man who sang traditional Apache songs, while his father Joe Tohonnie Sr. shared traditional Navajo songs with him.
Both Apache and Navajo influences of songs have brought Tohonnie, Jr. full circle to find his own personal voice. In honor and respect of these two tribal influences he chose to find a peaceful resolution instead of conflict. In addition, Joe's Dzilth Ligai White Mountain Apache Crown Dancers are his family, they protect him in many ways. It is with great respect that they honor their traditional values and their integrity with who they are and what they represent.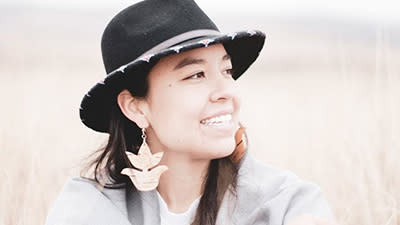 Lyla June is an Indigenous musician, scholar and community organizer of Diné (Navajo), Tsétsêhéstâhese (Cheyenne) and European lineages. Her dynamic, multi-genre presentation style has engaged audiences across the globe towards personal, collective and ecological healing. She blends studies in Human Ecology at Stanford, graduate work in Indigenous Pedagogy, and the traditional worldview she grew up with to inform her music, perspectives and solutions. Her current doctoral research focuses on Indigenous food systems revitalization.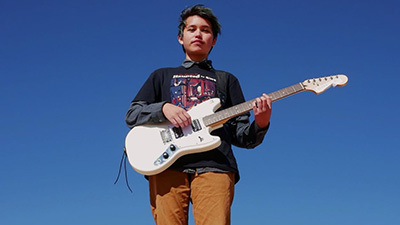 Ailani is a teen singer songwriter from the Pueblos of New Mexico. Her album Endearment was written and self-produced and is now available on all major music platforms.
---