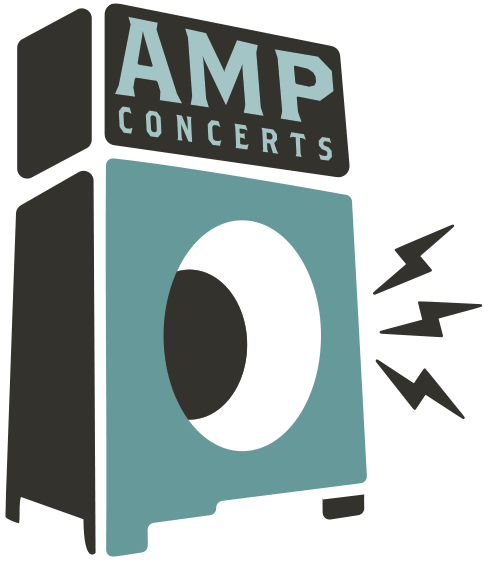 Search
AMP Concert offers innovative and inspiring arts programming throughout New Mexico. A portion of all AMP ticket sales goes to fund free community concerts, workshops, school programs & artist residencies.
AMP Radio
POSTCARDS FROM SANTA FE
AMP has been really busy during the Pandemic! We've been hosting weekly streams with local artists (which you can view on Facebook and YouTube) and put together a cool art competition (Art As Antibodies). Recently we've been working on a fun music video series—Postcards From Santa Fe. The postcards are one-song videos featuring local artists performing at iconic locations around The City Different. They are great reminders of what makes Santa Fe special, and fun virtual travel experiences for those of you that can't come and visit us right now. Enjoy watching them, and send your favorite postcard to a friend!
You can watch and share the postcards on Facebook too! 
We've been working hard to keep bringing great music to people, both in person and at home.  It's a whole new paradigm, and we are working hard to make everything available to people at home for free because that's what we all need. If you are able to make a donation to support us in these projects, we'd greatly appreciate it.