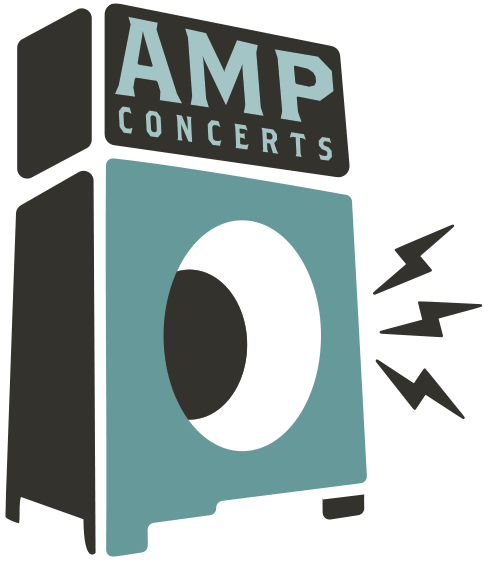 AMP Concerts offers innovative and inspiring arts programming throughout New Mexico. A portion of all AMP ticket sales goes to fund free community concerts, workshops, school programs & artist residencies.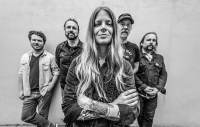 Sarah Shook & The Disarmers
Danielle Durack
Time: 7:30pm Day: Thursday Doors: 7:00pm Ages: 21+ without parent or guardian
This Event Has Ended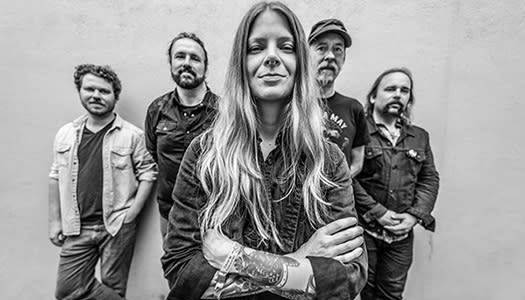 Tickets cost $17 in advance, $22 day of show (including all service charges). They are also available by phone through Hold My Ticket at 505-886-1251.
"I'm starting to realize that being an outlier and a weirdo—it doesn't have to be a bad thing," says Sarah Shook. Shook pauses, then adds with a grin, "It can be whatever you want it to be."  
Shook is home in North Carolina, talking about Nightroamer, the hotly anticipated new album from their band, Sarah Shook & The Disarmers. Backed by white-knuckle playing from Eric Peterson on guitar, Aaron Oliva on upright bass, drummer Jack Foster, and Adam Kurtz on pedal steel, Shook has pulled from Hank Williams, Elliott Smith, the Sex Pistols, and Shook's own inquisitive, open, outlying self to create pop-savvy, honky-tonk punk that's both an escape and a reality check—a re-opened wound and a balm. Relationships and life-changing realizations are dissected with honesty and humor, three tight minutes at a time.
When Sarah Shook & The Disarmers released Sidelong four years ago, the irreverent quintet's debut turned heads around the world. Then 2018's follow-up Years hooked everyone from Rolling Stone to Vice. "This ain't no country for hipsters or posers," said No Depression. "It's real, raw, mean-and-evil-bad-and-nasty bidness." Then, the first two albums turned into a tease: The pandemic shut down the world, just as The Disarmers finished recording Nightroamer in Los Angeles. The band has had to sit on the album—until now.
Nightroamer is worth the wait. This is still a band whose recordings beg to be heard live, either in a punk-rock hole in the wall or honky-tonk roadhouse. Shook's voice is crystalline—but boozy, too, with a cadence that sounds comfortable resting in the pocket before lagging, jumping, or cozying up to the offbeat. What initially may feel like a slip is actually a stroke—and listeners cannot get enough.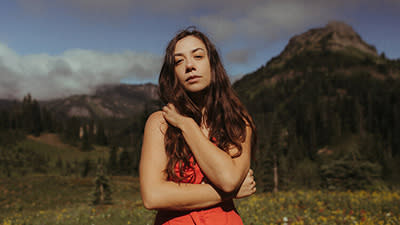 Born and raised in Phoenix, Arizona, Danielle Durack emerged onto the indie-rock music scene with a refreshingly earnest and unpretentious sound. A true child of 2000's pop, Durack's music has always boasted saccharine hooks, streamlined songwriting, and a penchant for the dramatic. In 2021, Durack released No Place—a self-professed breakup record and a towering achievement, both its lyrical honesty and its musical ambition. No Place is Danielle Durack at her most refined and focused; it is both the most vulnerable and the most poised she has ever been on the record. Propelled by its standout singles—the fuzzy and sarcastic "Broken Wings" and the slow-burning "Eggshells"—the album drew the attention of Pitchfork, NPR, Uproxx, among other prominent indie music outlets. 
---