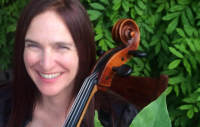 Celloquacious
Time: 5:00pm Day: Wednesday Doors: 4:00pm Ages: All Ages
This Event Has Ended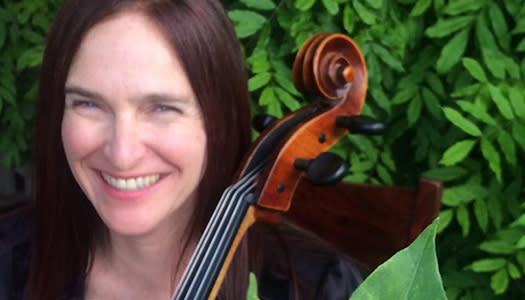 Antiquity meets the future!
Cellist Keely Mackey formed Celloquacious in 2019. Celloquacious is an artistic and musical concept, of a performer communicating through her cello. Keely states, "When the music comes through me, there are no words, only images of sound."  Celloquacious has three aspirations: to connect with and move people through the musical language of the cello, to collaborate and community build through the arts, and to positively contribute to the larger community. 
Since the age of nine, Keely has been playing cello. At first, strictly a classically trained cellist, Keely began improvising, performing, and recording with indie alternative rock bands in college, and then in the genres of jazz, soul, funk and Kirtan. Classical training and performance pervades. 
For the past five years, Keely has been developing her use of electronic and amplified cello, as well as integrating looping and effects pedals into creating her own original solo pieces, emerging now as Celloquacious. Sounds of antiquity merge with the future, through her amplified cello, and create "musical soulscapes."
The music of Celloquacious is emotionally provocative and imagematic. Listen, and you will find that "music unlocks dimensions that words themselves cannot utter."
Keely has performed nationally and internationally, and she just returned from Vienna, Austria, where she performed with Elizabeth Capra and her piano quartet. Keely began collaborating with composer and pianist Elizabeth this year, and looks forward to sharing this musical collaboration with the community as Delphi Project.
This is the latest in a monthly series of free events in collaboration with the Friends for the Public Library.


---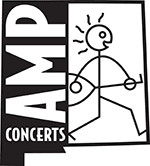 loading tweets
Coming Up