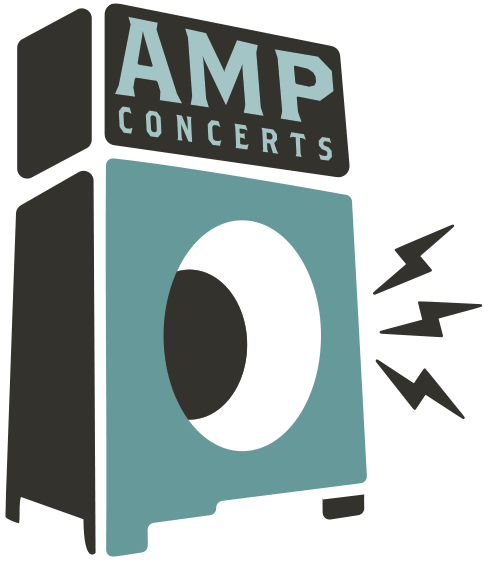 AMP Concerts offers innovative and inspiring arts programming throughout New Mexico. A portion of all AMP ticket sales goes to fund free community concerts, workshops, school programs & artist residencies.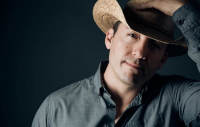 Sim Balkey (Moved Inside!)
Hooks and the Huckleberries
Albuquerque Summer Scene
Time: 5:00pm Day: Sunday Doors: 4:30pm Ages: All Ages
This Event Has Ended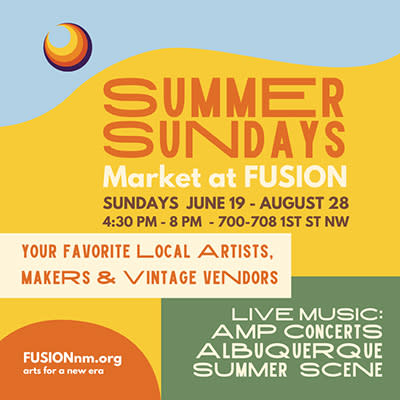 This event has been moved inside! 
We'll be in FUSION's cool 708 gallery space, where you can enjoy our two bands, food trucks, beer and crafts in a more comfortable (i.e., dry!) setting!
AMP is excited to collaborate with FUSION in launching an exciting new downtown outdoor performance space on the FUSION arts campus! Albuquerque Summer Scene will take over this space every Sunday from June 19 to August 28.  Join us for an outdoor market featuring your favorite local artists, makers, and vintage vendors! Food trucks and Tractor Brewing Company have you covered for dinner and drinks, with live music starting at 5 PM. Each evening will feature two music groups and promises to be a big party! Come ready to dance, and feel free to bring lawn chairs if you want to relax too. Many weekends will feature morning or afternoon theater, dance and music programs, so check each event to see what's in the works!
This week's vendors:
- El Roi Cafe
- The Munchie Truck
- Tractor Brewing
- A Small Batch (fiber art)
- Allison Jones Hunt (paintings, stickers, patches)
- Anka Jewelry
- Itzayana Jewelry
Free! Make a reservation to get event updates and additional details.
SPONSORS!
Rick & Gail Thaler, M'Tucci's and the City of Albuquerque Arts and Culture Department.  If you are an individual or local business eager to support a new art scene downtown, let us know!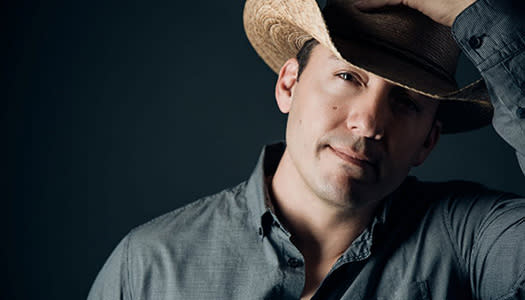 Sim Balkey, New Mexico's rising star, is a musical genius when it comes to telling stories through melody and lyric. Drawing vocal inspiration from the likes of Justin Moore and Gary Allen, he's created his own sound, putting a modern twist on traditional country music that he describes as "George Strait vocals over an Eric Church track."
Growing up glued to country music from his mother and father's ol' school 8-track player, rock from his his brother's car stereo, and Spanish music on the front porch of his aunt and uncle's homes, Sim credits his family for shaping his love of music. "Music has always been a part of my life. Every morning when I woke up, the first thing I did was turn on the stereo, assuming it had actually shut off from the night before. Heck, I would drive around town and bump to Garth Brooks on my 12" speakers. Music is everything I do."
At 16, he began writing music very similar to what he'd heard on country radio. However, he soon realized that he wasn't communicating anything different. "I knew I needed to create something new, that meant alot to me and those around me. So, I began to write as real as I could. Now, I try to let every chord progression or lyric just... flow. In a nutshell... I used to write words—now I write feelings."
While playing nearly 100 shows a year, Balkey puts the same energy into his live shows as he does writing his music. "Our shows are like taking our home, putting it in front of people and offering it up. We try to make real connections everywhere we go, because the fans are what keep us going; it's an amazing feeling to know that they appreciate what we do. People walk in as fans, and walk out as family."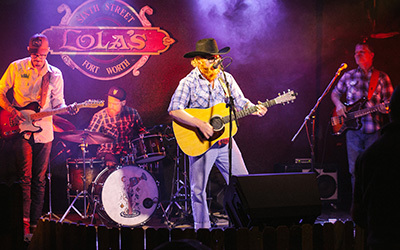 Hooks & the Huckleberries deliver a powerful blend of country rock and soul music. Based in Albuquerque and founded in 2020 by singer Adam Hooks and guitarist Joshua Lee, the Huckleberries have quickly established a reputation for high-energy shows and hard work on and off the road.  Rounded out by the Bonham-esque drumming of Dustin Hoag and passionate bass playing of Ryan Martino, the band immediately connects with fans at venues from road-side honky tonks to downtown rock clubs.  
---